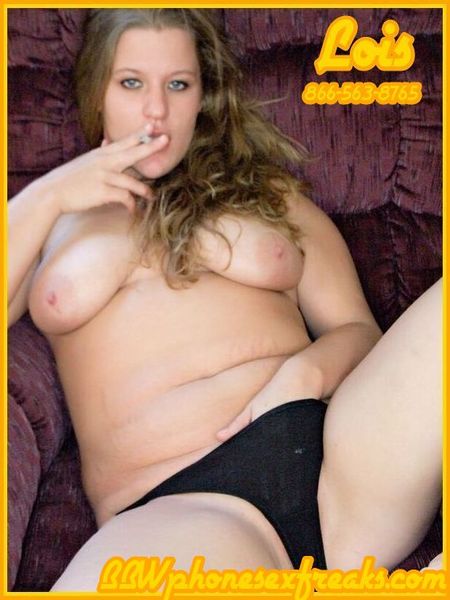 I'm such a whore, I just can't get fucked enough. I'm addicted to really huge cocks. The bigger the better! I have lots of really big toys to play with, but nothing beats the real thing.
I met a guy in a bar last night that I just had to have. I could see his package bulging through his pants and you could tell it was enormous. I flirted with him all night and threw myself at him like a slut. We ended up back at his place and my suspicions were correct. He was enormous down there. At least ten inches in length and the thickness of a drink can. I could barely fit the enormous cock into my mouth, but I was determined to try. I sucked the tip and swirled my tongue around the head while stroking the shaft with both hands. I'm an expert cock sucker, but this one was so huge I wasn't sure if I could properly deep throat him at first, but somehow I managed it! He slid the enormous cock in and out of my mouth, slowly fucking my face as I felt my pussy getting wetter and wetter. I couldn't help but reach between my thighs and rub my clit as I sucked the leviathan cock. As fun as sucking it was, I wanted to ride it now. He laid back on the bed as I eased his dick into my dripping cunt. I was so turned on, I swallowed it all up. I started to ride and grind up and down on his dick as my big pillowy tits jiggled and bounced in his face. He caught them in his hand and took turns sucking on each nipple. I played with my hard clit as I rode him and he sucked my tits. I could barely hold it anymore though and ended up cumming. My pussy flooded him as I squirted hard. This sent him over the edge, and he grabbed my hips and began to fuck me as hard as he could, his hard cock pumping in and out of me until he was filling me with his cum.
We ended up fucking over and over that night in every position thinkable.