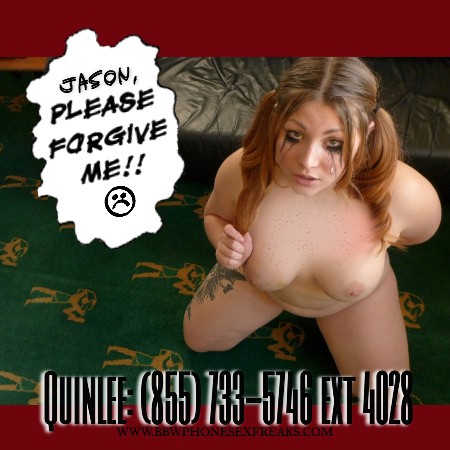 Jason got his revenge on me for running my dick kissers! He made me walk on all fours around the store. I was brought to PetSmart and forced to pick out a water dish… I had even picked out a huge pork bone that he tossed around; we played fetch while waiting in line at checkout… It was so humiliating!
This was just a special treat for being on my best behavior at the vet while getting groomed. I was so nervous, he taunted me in the waiting room and had me believing I was going to be spayed… Of course that didn't happen, he prefers I get used like the worthless cum whore I am. Being spayed would defeat my one and only purpose as a guzzling slob!
I even got this cute little piggy outfit that I wore at the companions playground. I was ordered to oink every so often so others knew my place! When we got home he made me watch Fat girl porn and surprised me with a frozen log of shit he had stored for a week in the deep freezer! I was lying down on my back with my head falling off the edge watching a fat whore get milked while he shoved the frozen log in and out of my pussy and watched it melt away! It stunk so fucking bad..
The fingers I use for masturbation are in a cast, he chopped them nearly off so I can no longer rub my cunt. It's been over a week and the hair on my head still hasn't grown back, I've been forced to prance around town with my shiner glaring in the sun, down on all fours leashed.. If I misbehave he's got a shock collar nice and snug around my neck! Believe me, either I follow masters orders or I will be fried by the shock waves.
I am his Submissive phone sex whore and I am to report to him.. I do sometimes find a way around… Please don't tell Jason but he forgot to grab my box of toys hidden under my bed.. I logged online today in hopes of finding someone who is willing to mutually masturbate.. I can stuff my vibrator in my cunt and suck on one of my many rubber dicks with no hands!