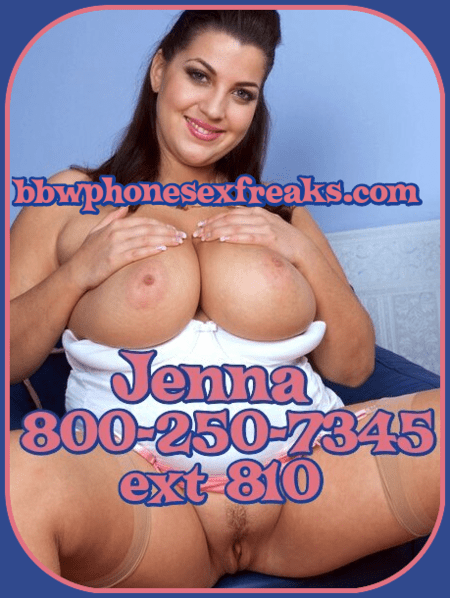 A lot of men think Big Beautiful Women only like to fuck big black cocks!
Don't get me wrong…. they are magically delicious, but I like to keep my options (and my big thick thighs) open!
I like to think of my juicy wet pussy as an equal opportunity big dick fucker and this pretty little mouth…well, I will wrp my lips around anything!
I mean, you never know what you are going to find in those pants!
It's like Christmas in Khakis everyday!
I love feeling that cock start to bulge in those trousers and guessing how thick and long it is!
Then I slowly unzip that opening, reach my greedy hand in and pull out my prize!
Nothing feels better than having my sweet slippery cunt stretched by a big thick fat one, but then again, those long tall ones can go where no man has gone before…..even the small ones have a special place in my heart….the heart of my tight fuckable ass that is!
So pick up that phone and give me a fuck! There is no cock too big or too small…my pussy is a one size fits all kinda cunt!