I have very strict spit and swallow rules!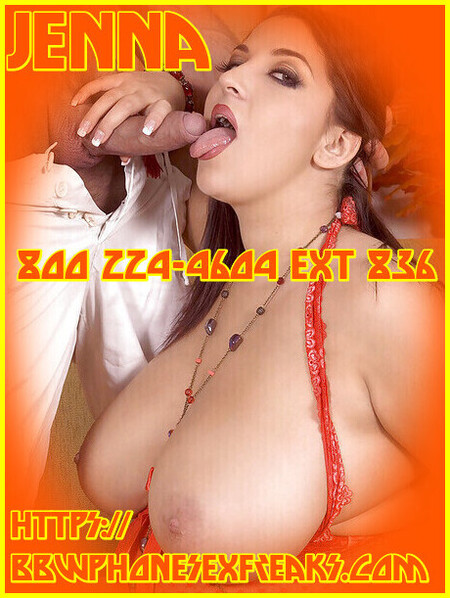 Now, if you know me at all, you know I am on a liquid protein diet.
I have to maintain these sexy killer curves!
But I will not just swallow anything that comes along!
I might suck on it, No one loves a good face fucking more than yours truly!
But there are standards to be worthy of swallowing that tasty thick meaty meal!
First and fore most, I don't want a kids meal! I need a hefty two pounder with cheese!
The average penis weighs a snack size of 5 or 6 ounces, and produces approximately one teaspoon of semen.
Most nutritionalist say that this has a protein value of 252 mg.
We need about 80 grams of protein a day which is equal to about 315 blow jobs.
Now, I love sucking a dick, but I ain't got time for all that!
This is why I need a hungry man dinner!
I need it nice and thick and full of cum!
A girl has to eat you know!
And you know you are what you eat so if your luscious protein shakes are going to be a food source, please fill up on yummy juicy steaks!
I like mine medium with onions! Trust me, the flavor comes out in the sauce!
I am getting a little hungry!
It's just about time for a feeding!