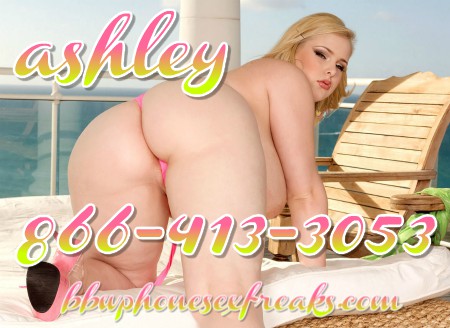 I decided to escape the colder weather for some sunshine and foreign cock. I booked myself into a fancy resort in the Bahamas hungrily searching for a meaty cock to fill me up. After such a long flight, I needed sweet release! I eventually found myself by the private pool in the adult's only part of the resort. Only me and a few other men were there soaking up the sun by the pool. I could tell they all ogled my chubby thighs, jiggly tummy and huge tits.
         I relished in the sunshine and attention and decided to put on a little show for these three men. I took off my bathing suit top, so they could get a nice look at my juicy breasts and then climbed onto the lounge chair making sure that they saw every inch of my fat, smooth ass and a peak of my puffy wet pussy. You should have seen the look on their faces!
         I loved the way they looked at my thick curves, it made my bikini bottoms drenched in pussy juice! I them reached down my bikini bottoms and started to rub my rock-hard clit for them. I then laid on my back grabbing and rubbing my nipples and sweet pussy until one by one they came to stand around me and stroke their dicks. They stroked harder and faster while I finger fucked my chubby bald pussy for them. I came all over the lounge chair and hungrily opened my thick lips for them to each drizzle a thick load of cream in my mouth and on my tits. This vacation is already off to a fun start!