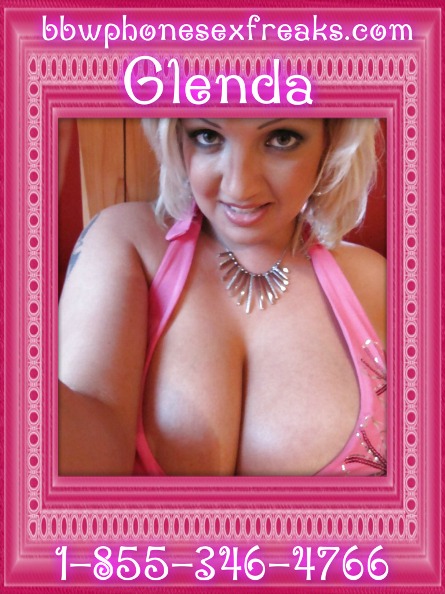 This sexy BBW wanted to be a BBW sex slave. Be careful what you ask for, however. I found out the hard way that being a sex slave is hard work. I placed an ad on Fet Life that I was looking to explore the world of S and M. I saw Fifty Shades of Gray like every other woman in America. It intrigued me. I don't consider myself submissive or dominant, just equal I guess. But, the thought of giving up power and control to a man turned me on. I started an online relationship with Hank. We exchanged pictures, got to know one enough before we agreed to meet.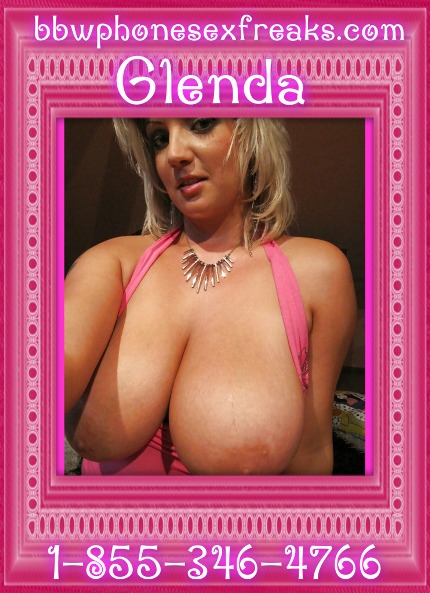 He was older than me, but that was fine. Older men are sexy. In a very Christian Gray manner, he wined and dined me at one of the finest restaurants in town. I felt like a princess. He paid for a salon day and a new dress. I thought this was really not that bad of a lifestyle. That was before we got back to his place. The moment I walked into his home, his demeanor changed. He pushed me against the foyer wall, ripped my $300 dress from my body and slapped my face. "You belong to me bitch," he purred in my ear as he shoved a few fingers up my cunt. He dragged me into the bedroom which looked more like a dungeon. He put a spider gag in my mouth, restrained my feet and hands. I was strung up by some contraption and suspended over his bed so he could whip me.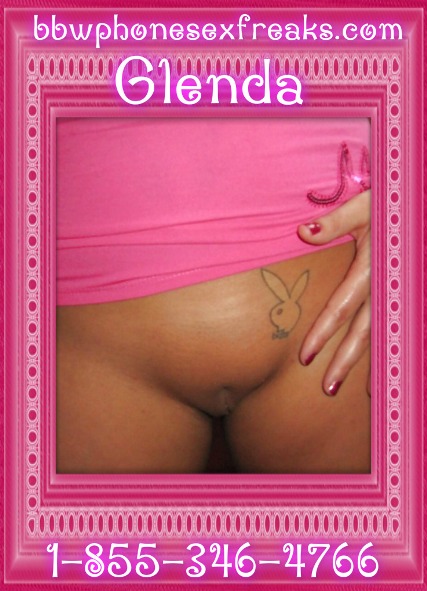 He wrote "Whore" on my forehead and fat pig on my ass. He humiliated me for hours before fucking me. No romance, no tenderness. He force fucked my ass while degrading me. I was blindfolded, gagged and bound while he fucked and fisted my fat fuck holes. After he came inside me, he made me push out his cum and lick it up while oinking like a pig. I was his slave. I couldn't cum. I was denied food and water. I had to pee in a cup. He degraded me, came on me and whipped me all weekend. When he was done with me, he tossed me my clothes and cab money.  It was far from Fifty Shades of Gray, but I think I liked being his captive slave for the weekend.