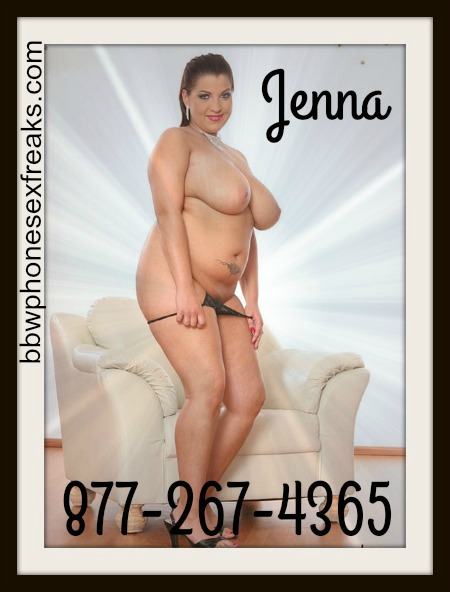 I was at the nursing home visiting with my Nana when the Director came into her room. He asked me to stop my his office before I left. I had no idea why the handsome Director was asking to see me, but the thought of being alone with him made my pussy wet. I had thought he was very sexy since the first time I met him. When Nana began to tire, I helped her back to bed and hurried to the Director's office. My horny daydreams were dashed when he told me the reason he was asking to see me was about her finances. He advised me she did not have enough money to continue living in the nursing home and we would need to make alternate arrangements.  I burst into tears at the thought of having to move my Nana into a cheaper facility. You patted my shoulder and said maybe we could work something out together.
I gave you a big smile and told you I would do anything to keep my Nana in your facility. Your pat on my shoulder became more of a rub and you inched your way down until you were rubbing the top of my tit. Taking the hint, I began unbuttoning my blouse. That was all the encouragement you needed. In moments, my blouse and bra were on the floor. You told me you had been fantasizing about putting your cock between these jugs since the first time I walked into your office. I unzip your pants and pull your rock hard cock from its confinement. I put your wide cock head between my lips and began teasing it with my tongue. I bobbed my head up and down your shaft, wetting it with my saliva. You pulled out of my mouth and placed it between my titty valley, using my spit as lube. I pressed my boobs together around your cock and used my hands to manipulate them to give you a tit massage. You stroked up and down my cleavage and I grabbed the head with my mouth each time it popped out the top, keeping it wet so that it slid easily. It wasn't long before you grabbed my head and held it in place, shooting your huge load of cum straight into my belly.
Hmm, I think next weeks rent payment should be in pussy. What do you think?