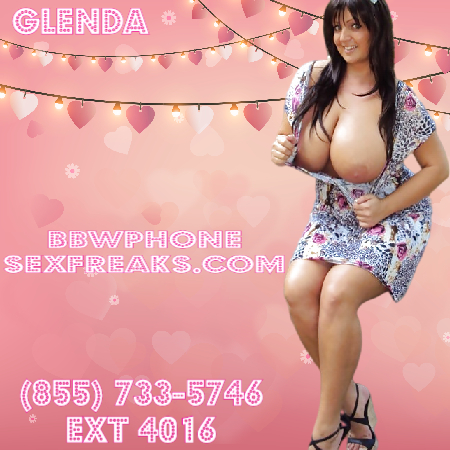 Great big tits like mine need to be showed off. I bet you agree too. You never mind when a woman flashes you her boobs, do you? Of course not, LOL. I found myself stuck in traffic yesterday. Perhaps the approaching holiday is making traffic worse. Regardless, I hate traffic. And I was in a standstill on the highway yesterday.
A trucker pulled up next to me. He wanted to see my boobs, so I flashed him. I mean why not? Nothing better to do than flirt with a cute truck driver. He honked his big horn, and I flashed him again. After about 20 minutes of not moving, I got out of my car. The cute trucker got out too. Cars surrounded us. We determined something major happened. So, he invited me into his cab.
I looked around and said fuck it. I moved my car to the shoulder of the road in case the traffic suddenly started moving. But I decided to spend some time stuck in traffic the best way I could. Being a cock sucking slut to a random stranger appeared to be the best way to pass the time. My trucker friend agreed with me.
Sucking Cock and Finger Banging in a Traffic Jam
He could see if traffic started moving. Plus, his CB informed him that a large 8 car pile up about a mile ahead of us caused this delay. I bobbed up and down his throbbing shaft. Even took his cock between my tits too. As I sucked his cock, he fingered my wet bald pussy. Boy did my pussy purr at his touch. Long strong fingers darted in and out of my cunt making me wetter with each thrust.
Before long I came on his fingers. Shortly after I exploded my girl juice on his fingers, he came in my mouth. This cum whore swallowed every drop too. By the time we finished and cleaned up a bit, the traffic started moving. That experience makes me love traffic now. However, I will feel disappointed if the next traffic jam I find myself in does not give me a hot squirting pussy LOL!