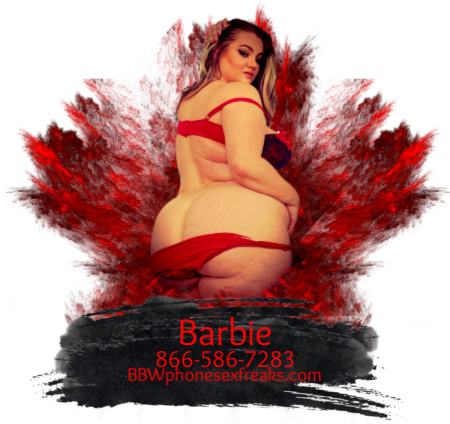 My skinnier Girlfriends cannot get over how much attention that I get.  I can't help it that I am beautiful and guys can't get enough of my big sexy body.  I mean look at me, how the hell could a man resist?  There was this time that we were at a party together and one of the hottest guys in the room was bringing me drinks, laughing with me, sitting with me, and we left together. 
He was a great lay!  He ate my ass like a champ.  He also had a pretty nice cock.  It felt amazing as it filled up my chunky cunt.  He had this amazing rhythm going.  I think I came twice just from him fucking me the way he did.  He was so cute asking me at one point if it would be okay if he fucked my ass then sucked his dick clean.  I was all for that, as you know I like some very dirty types of play.
He thrust into my ample ass, holding onto me as my cheeks jiggled around his dick as he went deeper and deeper into my asshole.  He came so much!  I could feel it filling me as he pulled his semi-hard cock out of me.  I turned around as his cum started to run out of my gaping asshole. I pressed my greedy mouth around his dick, and like a good girl I sucked off every little bit of ass juice along with his cum from him.  We played for hours like this. 
If my friends only knew some of the dirty, nasty things I have done with guys they would totally get why men enjoy being with me.