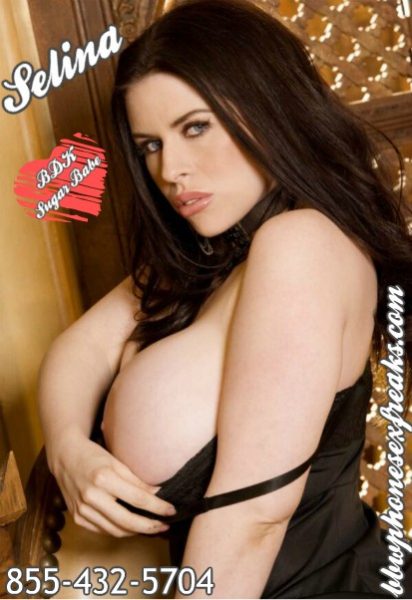 This sexy BBW had just finished doing her makeup when the phone rang. To my surprise it was Big Daddy King and he wanted to take his newest sugar babe shopping. I put on a little black dress and waited for him to pick me up in his red Ferrari. I don't know what draws more attention to us my enormous tits or his bright red Ferrari. Oh well haters are going to hate.
He pulled up to the private entrance of Gucci and we were immediately greeted by staff. The valeted the Ferrari and lead us into the store. The store was only open for the two of us. Big Daddy King had even had them stock the dressing room with the newest and hottest clothes. Including a black on black string bikini and I have to say it fit this curvaceous body like a glove.
I couldn't help but to notice that when BDK saw my big luscious tits that his anaconda cock became hard. Seeing anaconda come alive in his pants made me beg BDK to get to worship his big black anaconda cock. Once he gave me his permission, I unzipped his pants and released that huge cock of his. His anaconda cock is 14 inches long and thicker than a beer can. It puts Brian's cock to shame.
I licked up and down the sides of his big thick cock and wrapped my lips around the head the best that I could. The more I sucked on anaconda the wetter my cunt became. Big Daddy King had me rub my hot wet pussy all over his big black anaconda cock using my pussy juicy to lube it up. The he put his gigantic 14 inch anaconda cock into my hot wet cunt. BDK's cock slithered around inside my cunt rubbing on my G-spot and made me cum so hard that I squirted. Big Daddy King came inside my pussy with so much cum that my cum filled cunt couldn't hold it all.