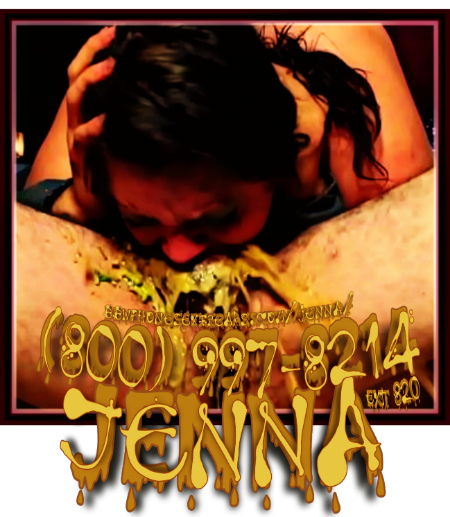 Some guys take cocksucking phone sex too far!  Of course I love the way a thick dick feels as it shoves past my lips, sexes up my mouth and squeezes into my tight throat, but I don't like it when an extra long slice of fuck ham activates my gag reflex and makes me puke everywhere!  It's fucking gross!  I don't want to suck your vomit covered cock and skanky ass ballsack!  You're going to make me put it back in my mouth though, aren't you?  I bet you're even going to fuck my fat pussy without even cleaning off first, huh?  That's disgusting.
You're a fucking pig, you could at least let me wipe it off a little bit for you before you keep pushing my head down on your super long shaft!  That goddamn head feels like a fat plum getting stuck in my throat, and now that I've started tossing my cookies, I'm going to hurl every single time that juicy tip works past my tonsils, guaranteeeeed!  You gotta let me give it a quick wipe down, if not for you, then for me!
You son of a bitch, you've got a thick, partially digested stew of everything I've eaten today, blended with a stomach acid stock, all over your junk!  You can't just cram that crap into my cunt like that!  I'll get a yeast infection, or worse!  You're really just going to keep pounding your chum as deep as you can into my chubby cunt like that?  Are you even listening to me?  Yeah, it feels fucking fantastic, but I bet it would feel just as good after a short hose down, is all I'm saying.  
Fine, If you absolutely have to keep banging me with my lunch all over your dork then at least just put it in my asshole.  A good rule of thumb is if your cock is covered in yak, then stick it in the back.  You can finish up there and I'll just shit out all of the rancid ralph slop along with your huge load.  That's the hole you want, it has its own cleaning system and is much better suited for your sleazy puke pasted fuck stick, you gross piece of shit!