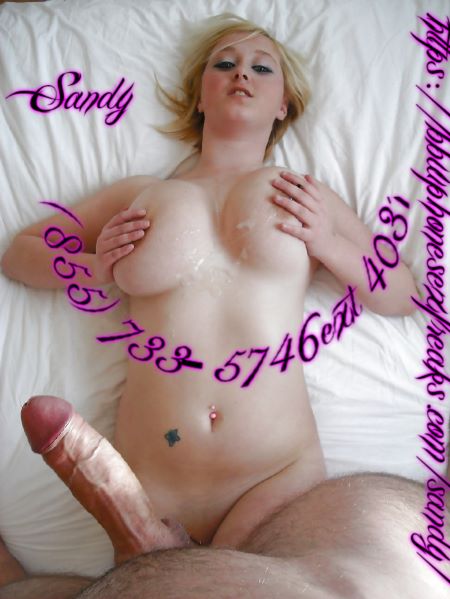 I'm an your Sexy BBW and I want to be your good little cum dumpster daddy! I know how much you love seeing this little pig on her knees begging to be fed. You know I am a greedy whore with an oral fixation. I need that cock down my throat for some stimulation. Shove it down deep and make this whore throat collapse. I want to feel how hard that massive cock is each time it does. It's like a secret handshake that's trying to get you to nut!
Tears are running down my face as you force that massive dick down deeper. That doesn't stop me, and I sick my tongue out trying to catch your balls as well. god they are so heavy you are built up baby; I can tell! Feed me that cock and face fuck me like the cubby whore I am. Do not stop daddy go ahead and ram that cock as deep as you can then take it slowly out my throat, just to ram it right back in; using this whore face like the cock sleave I am.
I take a deep breath when you finally let me breath and I grip my massive pretty tits and wrapped them tight around that dick. I jerked you right, up and down with a mission. I want you to cum baby be cover is all I'm missing. You know I'm a cum whore and these tits look better painted white! So, cum for me baby then you can ram this tight pink whore hole of mine, all fucking night!