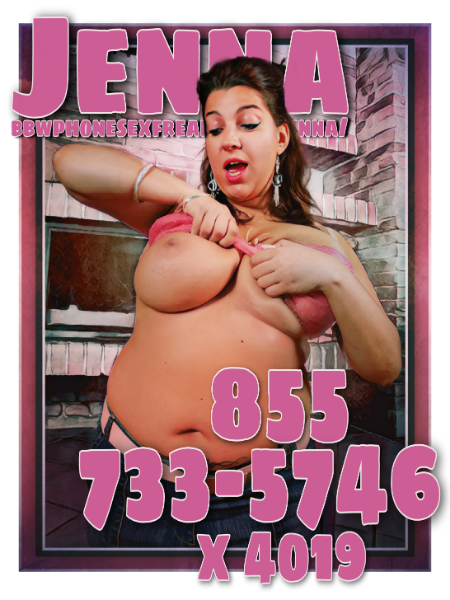 All of the guys at my favorite pizza place love my great big tits so much that they give me all of the free pies I could ever want.  Pizza pies for my pork hole and creampies for my fuck hole!  What more could a fat whore want?  Fed and fucked for free at her favorite place to get food?!  It's not even a judgment call, Chunky's Pizzeria and Pasta Spot is the place where every chubby cum loving cunt needs to be!
I never worry about bringing my wallet.  All I have to do is place my order and pull out my titties and the rest is as easy as, that's right, pie!  Anyone who wants to get in a quick grope or lick on my nips totally can, I don't turn anybody away, even the customers!  I let them all go to town on my rocking rack, it's a great way to build an appetite.  Plus, there's always one or two, sometimes even a handful of guys depending on the day, who want to gape out my greasy box and bust a nut inside of my plump pink pussy.  I never leave Chunky's without a clam full of fuck chowder, usually have a to go box of food with me, too!
When I'm hungry for some good ol' Italian cooking and some slimy hot cock cream, Chunky's Pizzeria is the only pasta and prick spot I hit!  I go there so much, I think I want to try to be their spokesmodel.  Might as well, they already pay me in free food and fuck time.  I think it'd be pretty cool to see me and my gigantic tits on a pizza box.  I'd be kinda famous!