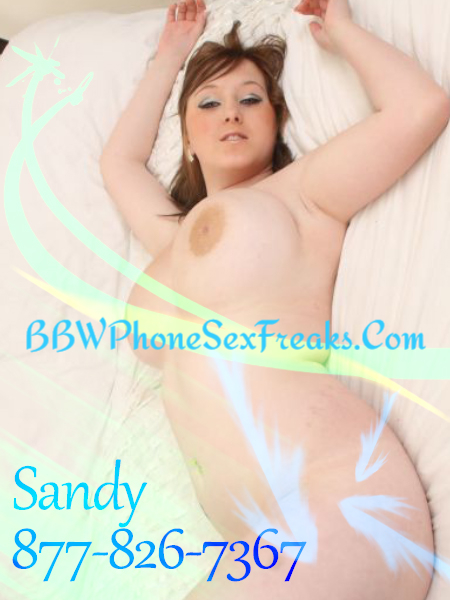 There is nothing more satisfying than finding a cock that is perfect for this BBW cunt. I have curves and ass so i need a big cock that can fuck me nice and deep. I have a few big cocks in reserve to call when I am in need of some grand pussy slamming. Today was one of those days. I called upon one of my play things with a nice 11 inch black cock to sate my pussy. I sent a few teasing photos with a come and get it comment across it.
Twenty minutes later a knock on my door sounded. I hurried to the door in a short blue dress with no panties. I flung open the door and my cock had arrived faster than a doordash order. He stepped in and closed the door behind him and pushed me up against the wall. Feaverlisy kissing me and reaching down between my soft thighs finding my growing wet slit.
He groaned in my mouth and led me to the couch and pushed me on it. Pulling my legs apart he slid between my legs licking and nibbling to that sweet spot. His wide tongue made quick work of my pussy and had me cumming all over his face. Suddenly he slammed his big black cock in me over and over again,telling me what a good little black cock slut i was. Pretty soon i was begging for that sweet cream from my black cock lover. He let out a loud groan and pumped all his juicy black cock seed in me. I laid there his cum dripping out of me as he got up and left. I was sated for now but i will soon need another good fucking.