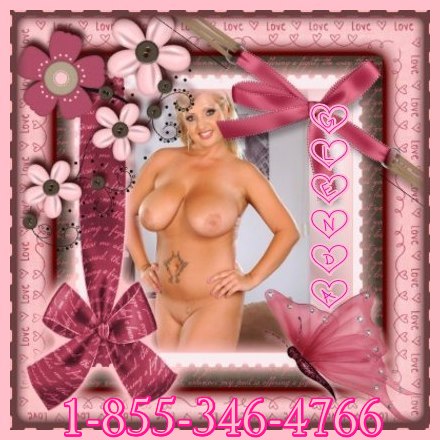 I'm continually surprised how many men enjoy a sexy BBW. I actually thought this was more of a recent fetish. I don't really remember much about chubby chasers until the birth of Internet porn. But last week, I was at my parents house, and learned otherwise. My folks wanted me to go through the attic and sort through old things of mine as they were downsizing. I came across a box of porn magazines and pictures that had to belong to my dad. My mom probably has no clue that my dad hid his porno stash in the attic with my old school things.
As I checked out my dad's porno rags, I was shocked to discover that every magazine, every picture, was a full figured hottie. My own father was a chubby chaser before I was even born. I even found a stack of vintage BBW cartoons. Hot sexy, buxom chubby foxes. Every magazine was filled with women who looked like me. Thick, curvy, big boobs and a nice round ass. My mommy is a stick figure with no boobs. It would likely send my momma to an early grave if she knew that daddy prefers my body type to hers!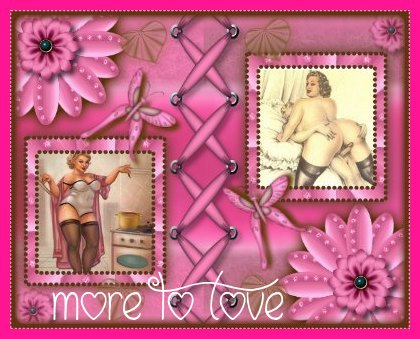 I masturbated as I turned the pages of my dad's dusty old skin magazines. Looking at women like me from the 70s and 80s, and even before, made my plump cunt swell with excitement. I flicked my clit so many times, I pretty much drained my pussy of all its love juice. I made myself squirt on daddy's magazines! I'd still be in that attic playing with my pussy if my mom had not called my name, wondering what was taking me so long. When I came back down, I had daddy's box of naughty surprises in my arms. "I'm keeping this box, the rest can be donated to charity," I informed my mom. Pretty sure by the look on my father's face, he knew I had just saved his ass from the wrath of my schoolmarm mommy.
I didn't do it to save my daddy's ass though. I just wanted some new spank material for my own!