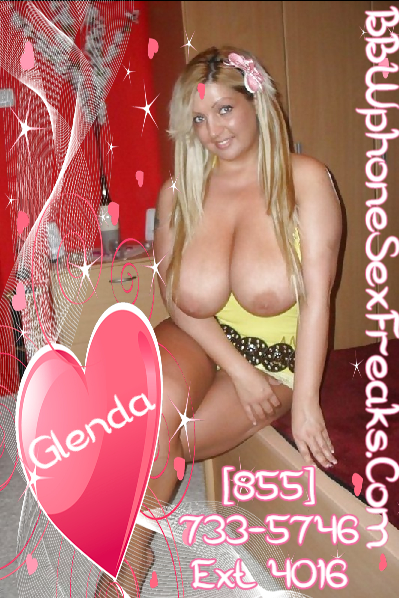 This sexy BBW loves to shop. I went shopping on small business Saturday. I love to shop locally, especially since covid. I spent a lot of money and even had some interesting encounters. I was dressed sexy because you never know when you might meet a cute man.  I did indeed meet many cute men when I was shopping today. One was the owner of this dispensary I go to. In my state pot is legal as of 2021. This dispensary was having a great sale. I wanted to stock up on edibles for the holidays. My married lovers enjoy fucking me on my medicinal gummies. The owner was cute. Married too. I saw the ring on his finger, but clearly that has never stopped me. He was enamored with this sexy bbw. It is my tits. They are attention grabbers. I have a 44 EEE rack, and my boobs are real. He invited me back behind the cash station. He said he had some items on sale not out in front. I believed him. I should have seen that coming.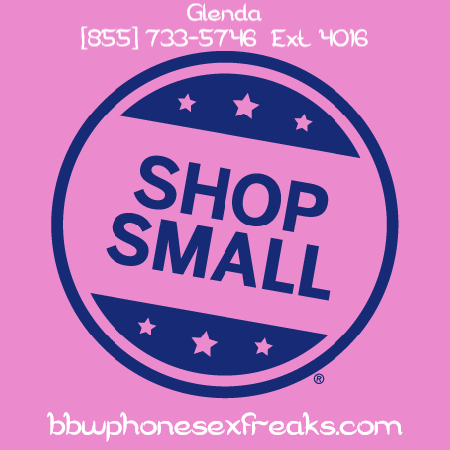 He told me that he would give me a bunch of edibles for free if I let him titty fuck me. That seemed like a no brainer. I mean edibles are not cheap. I pulled my shirt up and let my big boobs fly out of my bra. He was going to need a big cock to titty fuck me. I assumed he had one. I mean he was pretty tall. He was in good shape too. It was hard not to laugh. He gave new meaning to small. In fact, I wanted to say to him that he put the small in small business Saturday. If he had two inches, I would be shocked. Itty bitty clitty. Under normal circumstances, I would have put my top back on and walked out in a huff telling that small dicked man, "No fucking way." But he was willing to give me a few hundred dollars' worth of edibles. That would mean I had more money to spend at other small businesses for gifts for my worthy married men. I sucked it up. No way he would be able to cum. My tits swallow up cocks way bigger than his cock. He tried to worm his small stack between my big boobs, but it kept flopping out. I was not going through all of this for nothing. I suggested he rub his small dick on my nipples, and he did. He came in a few seconds. Pathetically small and a quick cummer? I held back my laughter, but it was hard.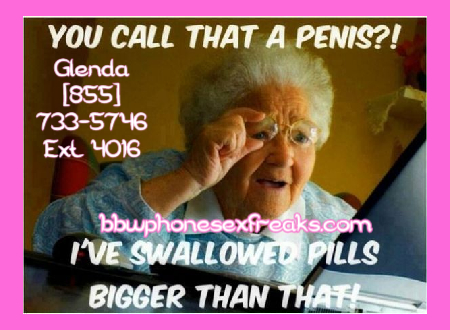 This sexy bbw never gives small dick losers the time of day, but he had something I wanted. I swallowed my pride and let the small dicked business owner cum on my tits. It was worth it. He gave me close to a grand in edibles, way more than I expected. That will last me through winter. I may have to swallow my pride again in April, LOL.