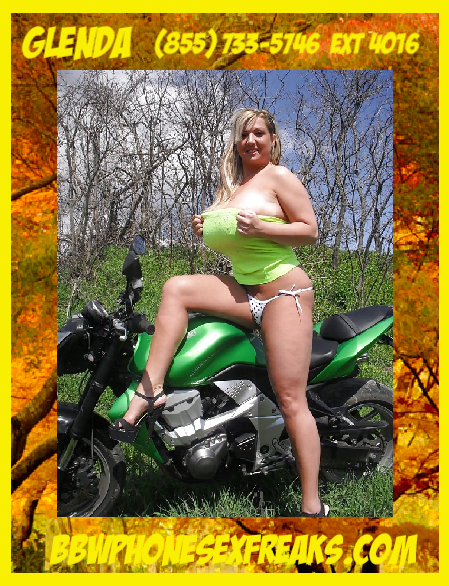 This sexy BBW loves fall weather. The pretty colors, leaves falling on the ground and the cooler temps make my pussy drip. Plus, Fall brings out my exhibitionist side more. One of my married lovers enjoys taking his hot mistress on motorcycle rides. And boy do I like to ride with him. We took a long ride yesterday. I got to enjoy the pretty colors on the trees and all the Halloween decorations in people's yards. But mostly I got to enjoy my married lover's big cock.
He told his wife he wanted to visit his brother for the night and got to be with me for almost 24 hours. I encouraged him to find a park where we could picnic and fuck. He loves fucking me, but this lover is not the exhibitionist slut I am. He tells me that folks want to see BBW naked women. However, a middle-aged man, not so much. But this time, I convinced him to fuck in a semi-public place.
I Love to Fuck in Public Places
What turns me on the most is the risk of getting caught.  I do not want to be busted and sent to jail. I just like the thrill of maybe getting caught. My married lover agreed this time. When I asked him to eat my wet bald pussy underneath the pretty changing trees, he did not hesitate this time. And no man can not want to fuck me after eating my juicy pussy. Yep. My pussy taste that good. It makes men crazy with lust.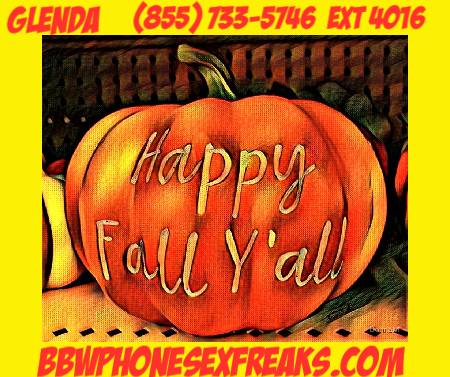 My lover made me cum, but he needed to cum too. He had two options. A blowjob from his cock sucking whore or a fuck. But I suggested we do both. And he agreed.  I knelt before him on a bed of fallen leaves and sucked his cock. I got him close to exploding all over me but stopped so he could fuck my horny pussy.
On that same bed of leaves, in a public park, he fucked me hard. We could hear hikers in the distance, but no one caught us. Although my moans of pleasure might have echoed throughout the park. I finally got my lover to fuck me outside. Could you say no to this sexy body? Something tells me that might be a struggle for you.