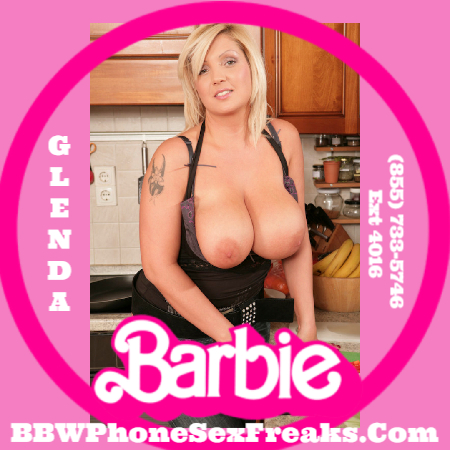 A sexy BBW like me with natural 40 EEE's can get most men she wants. Women find most men predictable. They see a pair of big boobs and get an erection. Look at me? Do you feel some movement in your pants looking at my tits? I think nothing feels better on a man's cock than a set of big, soft boobs. Sir Mix a Lot may have preferred big butts, but he knew silicon parts were meant for toys. My tits are real. So, is my ass.
My married lovers appreciate my real tits. In fact, I have one married lover who only titty fucks me. He loves his wife. But he loves my great big tits just as much. However, he does not consider titty fucking cheating. Although I think his wife would disagree, I keep my mouth shut. If he thinks my tits smothering his cock is not cheating, I am not changing his mind. He spoils me and I want him to keep spoiling me.
Men Like Big Boobs and Big Boobs
As much as he loves my big boobs, I love them more. They can get me out of jail free. By that statement I just mean I have a sort of advantage in life that small breasted women do not possess. My big boobs earned me As in high school and college. If a cop catches me speeding, they get me out of traffic tickets. At concerts, they might get me backstage. If I am at the end of any line, they get me to the front of the line. And of course, they get me any man I want.
Most men want to fuck me. And I do not mean just fuck my titties. I look good and I possess a killer curvy body. Plus, I am a nice girl. And a horny girl. But I know my big tits are my biggest draw. And I would not change that for anything.