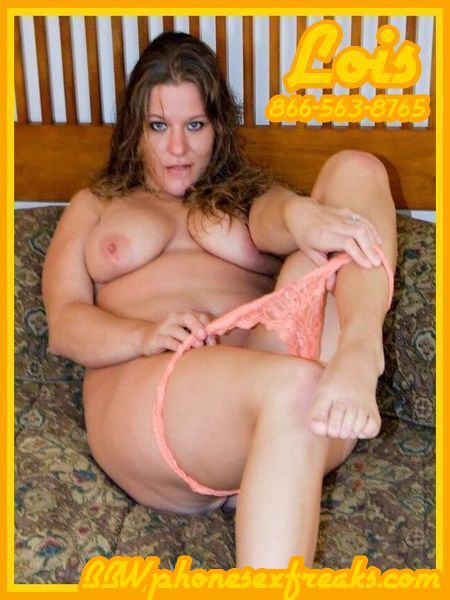 I just can't get sex off my mind. It feels like I'm always horny and my pussy is always wet. Even though I masturbate and make myself cum every day, I still need to get fucked daily too. And sometimes when you're as horny as I am, you get desperate to get fucked and do something crazy. 
My pussy was throbbing with need. I had gotten myself off multiple times with my biggest dildos, but what I really needed was a real dick. All of my usual fuck buddies were busy and i was getting desperate. I went online and looked for personal ads from men in my area. I found one and we agreed to meet at a hotel. He never showed me what his face looks like, just his cock. He wanted this to be 100% anonymous. We would meet and fuck without ever knowing each other's names and he wanted to wear a mask the whole time. I was hesitant, but when I saw his big hard cock in that picture I just couldn't say no. 
I got to the hotel and waited for him naked on the bed. He let himself in wearing a full face mask and began to undress. He was already hard and my cunt was already dripping wet thinking of getting fucked by him. Without a word, I flipped onto my knees and let him take me from behind. He pounded in and out of me without ever speaking, just grunting and gasping in pleasure. This was just what my burning pussy needed, a nice hard cock and to be fucked hard. I came over and over while he slammed into me. When he was done, I flipped over and let this stranger empty his hot cum onto my face and tits. He watched as I scooped it up and sucked it off of my fingers. 
We fucked a few more times that night before departing. A word was never spoken and I still have no idea what the horny stranger under the mask looked like. We didn't exchange numbers either, so I'll likely never heard from him again, but I still had so much fun.