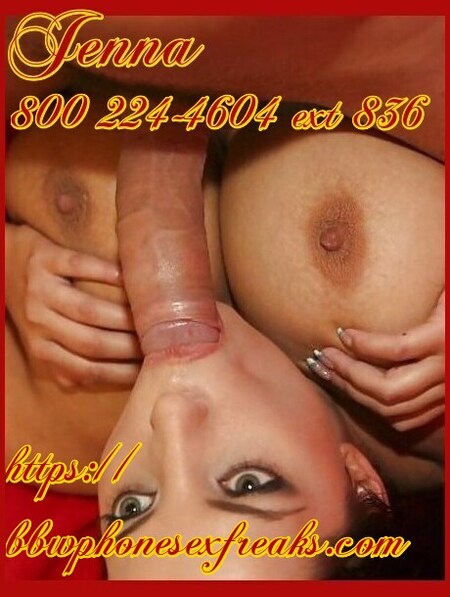 The holidays are here and everyone knows that is when we gain weight!
Don't get me wrong! I know I am sexy as hell with these curves in all the right places! I got nice voluptuous tits and a perfectly juicy ass! But why mess with perfection?
So I am being proactive to keep looking this fuckable!
The only exercise I get is fucking and I fuck good and hard so I the only thing I can do is tweak my diet a little.
Well we all know I love meat! Especially thick hard ones with a cream filled center!
So that is it! All I am going to do is suck dick from now till New Years!
I am going to be the best cock sucking whore sucking up as much of that lean protein as I can get!
Now, a good diet consists of 5 small meals a day.
I don't know about small. I like the big giant hard ones (giggle)!
I mean, I still want to feel them pound my tight pussy fast and hard!
I still want to get off with that fuck stick slamming my well developed ass!
I just need to be a little cum whore and swallow all that super yummy cummy when we are done!
It's a win win…a workout followed by a thick creamy protein shake!
I wonder if I should take out an ad to get a good protein variety?