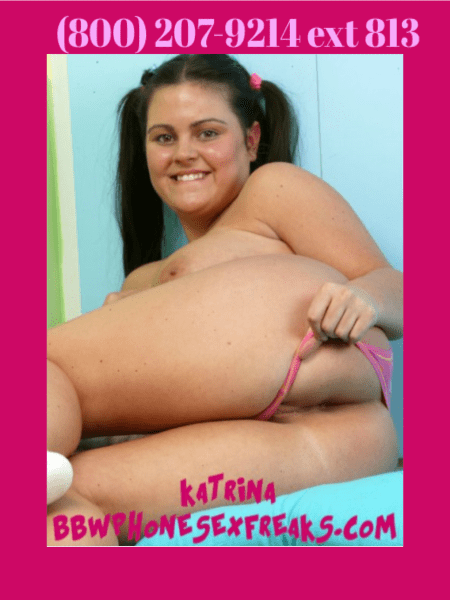 My brother has a best friend who is over a lot, and I have wanted to turn him into my new conquest. Often he picks at me and makes jokes about my weight, and even oinks at me. I know it's all because he wants to fuck my brains out. I know it's true because he drunk texted me and confessed it. Of course, he said it was a dare, but I knew it wasn't since he came all over one of my Facebook pictures and sent it to me. I was a little shy, but eventually, his taunts got to me, and one day, when he was over, I decided to fuck with him and make him respect this chunky whore. I was going to show him a chunky cum whore is better and should be respected.
It was late, and my brother went out to get some drinks. It was me and tony. I stripped and ended up rubbing my pussy. His cock got erect, and he couldn't fight back anymore. He was admitting how much he's wanted to fuck me.
I gave him the best fuck ever, and all those fat jokes quickly stopped.