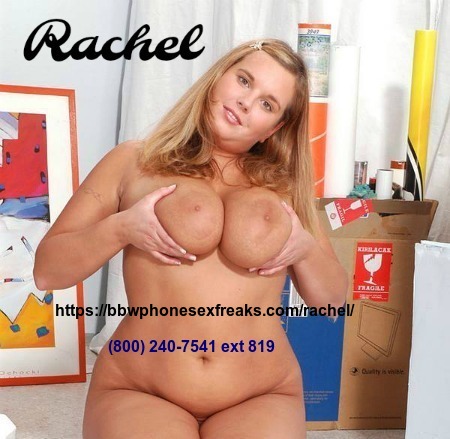 I didn't intend to fuck the gardener this morning but I didn't know he was working in the backyard and I
came out of the shower and just walked across the living room naked. I saw him standing by the sliding
glass door to the backyard just looking at me and decided to give him a nice, curvy treat. I licked my lips
and opened the door.
You should have seen his eyes light up when I said, "If you're not gonna pull out the weeds, pull out your
big cock for me."
He didn't need to be told twice! He stripped right there on the porch and in a second, I was on my knees
trying to get his nine-inch cock all the way into my throat. He grabbed my big tits as he groaned
it wasn't long before I had them around his lovely shaft so he fucked my tits and my mouth
at the same time.
Of course, even after I swallowed his yummy cum, he wanted some of this BBW pussy, so before long I
was on my hands and knees and that big beautiful cock of his was inside my hot little snatch while he
spanked my big, beautiful ass cheeks. He fucked me so hard, I got rugburn on my knees and elbows! I
came so hard, though, I squirted all over him.