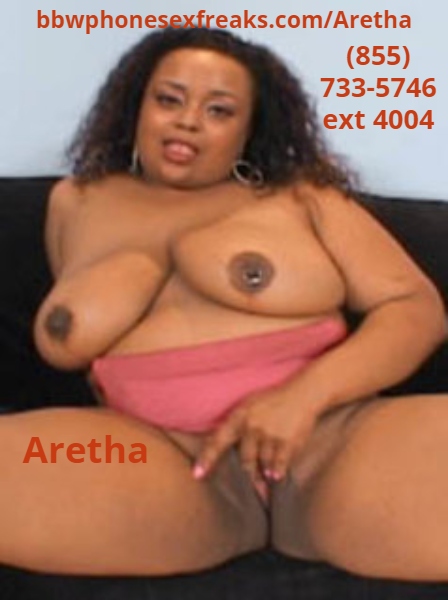 He spun me around keeping his dick inside my throat. In and out he watches me master a blow job.
"Good Girl" he says, as he pulls out his dick and asks me to sit up. I sit up and he sits down and we wrap our legs around each other. His cock falls into my lap and he leans back and rubs himself on my clit. This always makes me cum because my pussy is so fat and it completely swallows his cock as he strokes it between the lips.
I take both my hands and spread my ass bouncing it up and down on his cock and all of a sudden he quickly pulls me to the ground and stands over me. As I lay there holding my breath for what I hoped was a golden shower, I was pleasantly surprised. He came all the way around me and kneeled with
my head between his thighs allowing his balls to sit on my lips and his cock to flop on my open jaw.
sucking on his balls and giving him a hand job at the same time.
I ordered tasty food, yet he delivered tasty cock instead!