We were just getting a little crazy drinking and playing poker with my bro and his best friend. Ian has been Mikes best friend since we were young. Ian has been away at college so my little bro Mike hasn't seen Ian in awhile and we both shared our parents home. So there we are the three of us getting bombed acting crazy and just having fun.
I was super wasted and started shaking my booty to something on the stereo and soon Ian was behind me and my brother in front sandwiching me in. We just got our bumping and grinding on like no big deal, we were having fun. It wasn't until Mike went to the bathroom and Ian started whispering shit in my ear. He was being really kinky telling me to back it up. Teasingly I backed my ass up to him when he put his hands on my hips and started really grinding
against my ass.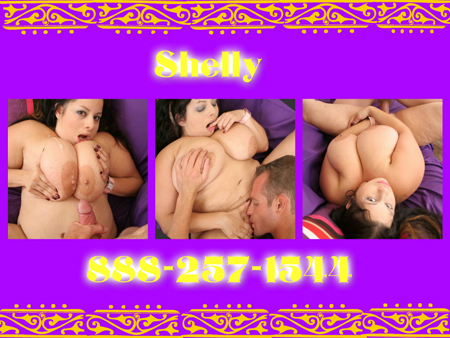 It just happened he pushed my denim skirt up and yanked my panties down as he opened his fly. Ian's cock was penetrating my fat cunt and he was BIG. I got into it and really started backing up getting him deeper in me. Ian's hands on my big tits  pumping me harder and deeper. Fuck this dude was good he had me coming all over his dick and was just about to shoot his load when Mike came in. That did it he pulled all the way back gave a final deep thrust and just unloaded a triple orgasm in my cunt as My brother looked on.
I not have believed it but Mikes cock was out and holy cow my bros cock was beautiful! Mike came over to me and started licking and sucking hungrily at my breasts. He led me to my room with Ian in tow and I crawled on top of bros dick while Ian took my ass. We fucked like coyotes in heat for quite some time, I don't think I ever came so hard prior to that.
Fuck that got me so wet typing it with my hand down my panties anticipating my bro coming home soon.