I love showing off my Great big tits in a sexy dress for my sugar daddy. I just didn't know he was bringing his business partner. He was right away staring at my chest and my big juicy ass. Sweet money daddy said tonight I was going to be the entertainment for the night. Then he turned on some music and I was ready to strip. My tits are the first thing I pull out of my dress while shaking my ass.
After that my panties came off. Your partner's hands were all over me, pulling me by my tits onto his lap. "Pull your cock out for me daddy" is all you want to hear come out my mouth as I grind on your partner. Then you shove your dick in my mouth and tell me to "eat it up like I am hungry". The money I get from you daddy has me doing anything you want. It is easy to take your old daddy money cock down my throat while i feel your partner starting to finger fuck my cunt.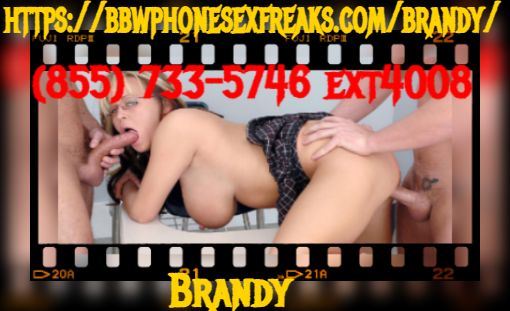 I get taken care off and paid just to get fucked. As long as I get every drop of your cum you are happy. Now that your partner has joined, I know you are about to give me a really big allowance. My eyes stay looking into your eyes daddy as I slam my fat pussy on your partner's cock. You love watching Big girls having sex and your old sugar daddy cock starts exploding all over my mouth.