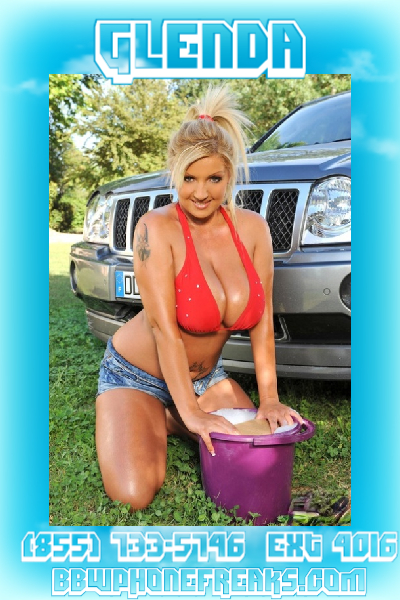 My great big tits can wash my car. They can wash any car. I spent the weekend at my rental property. I do not get many opportunities lately because my little farmhouse has picked up traction on Air B and B. During Covid, I rehabbed the place. You should have seen it when I inherited it. Honestly, I thought about selling it for the land. I never envisioned that I could flip a place, but I did. And now it makes me a nice monthly passive income.
However, I took it off the calendar for this past weekend. I wanted to work on a few projects. Plus, I wanted to wash the car the way I like to wash a car. At my place in the city, my stuck-up neighbors complain when I wash my car topless. Well, the women complain. No man ever complains about my body, LOL. Would you?
Out in the country, no one can see me using my big tits to soap up my car. Or so I thought. I keep forgetting about the access road above me. Now if someone does not get out of their car, they would never see me. However, some one breaks down or pulls over to pee and they look down into the hollow, they can see me. Not very close-up, but maybe enough to pique curiosity.
My Boobs Can Do Anything
My soapy tits just finished washing the windshield when I heard some one yell down. It echoes because I am the only thing down in this hollow. I looked up and saw a guy waving. Too far to tell age or looks, or anything really. But I guess he got a good enough look at me because he got back in his car and drove down the access road to greet me. I prayed that he would be handsome and hung.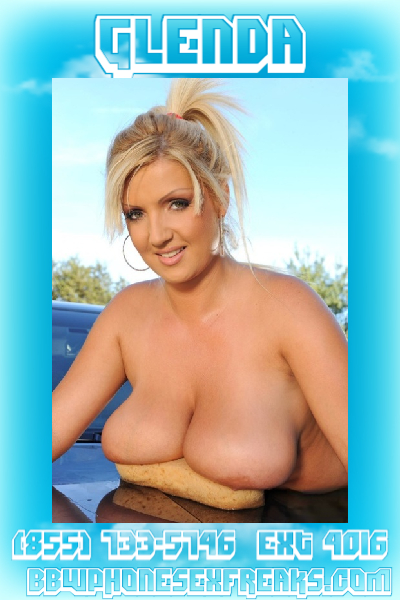 I lucked out because he was both. And horny too. Turns out he has stayed at my Air B and B which is how he knew about the access road. I thought perhaps he had to pee, but he pulled over to see if the place was occupied. Turns out, it was, but just by me. He wanted me to wash his car too, but we settled on me polishing his knob. I am a cock sucking slut after all. I sucked his cock out in the open field too.
This babe needed his cum. This sexy babe always needs cock and cum. Although I love the solitude and quiet of my country home, I miss my city cocks. We fucked on the hood of his truck. He came and went on his way. But he proved to be a bright spot in an otherwise quite weekend.