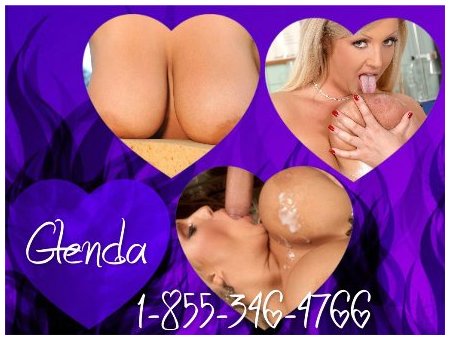 My life is pretty boring. I mean not sexually of course. My sex life is out of this world. I don't have much drama in my life. That all changed a few weeks ago when I walked into a bank because I lost my debit card. Normally, I do everything at the ATM. I wasn't in that bank more than 5 minutes when an armed masked man stormed in with his gun blazing. He ordered everyone down on the ground. Only a handful of folks in the place, and I was the only female customer. As I was on the ground, I spied a security guard trying to hide behind a big statue of the bank president. I thought if I could only distract the armed man, the security guard could shoot him or something.
"Hey, I yelled to the bank robber. I have very expensive jewelry on, worth more than the cash you can get from the tellers. You can have it if you just leave and don't hurt anyone," I reasoned with him. I got his attention. He came over to me. Ordered me on my feet. He didn't see any jewelry because there wasn't any, but I knew if he could just see my gigantic tits I could distract him. My boobs are mesmerizing. "I have diamond nipple rings and a belly ring worth over 10 grand," I tried to say with confidence. I had this tight halter top on that made my boobs look much smaller than they really were. I slowly unzipped my top, and when my boobs popped out in all their glory, he acted more male than criminal. His face dropped to meet my natural bouncy boobs. I swung them in a motor boat fashion while I grabbed his nut sack and twisted. This was all the time the security guard needed to take control of the situation. My boobs saved the day, and maybe a few lives.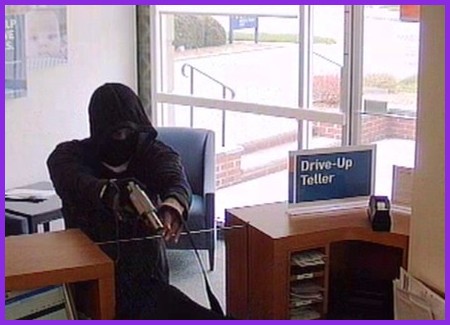 When it comes down to it, all men are weak for big beautiful boobs. I usually use my boobs for less altruistic purposes like getting out of traffic tickets. The security guard was so impressed with my quick thinking and big breasts, he took me out to dinner. I let him titty fuck me. I let him fuck me in the ass too. We bonded during that bank robbery. In fact, I bonded with a lot of the men in the bank with me. I have been getting a hero's treatment. Every guy wants to fuck me, plus I made the news which has been bringing me more cock and I got a handsome reward.
I'm being called the "busty crime fighter." The paper said I was "armed and curvaceous. " I'm thinking of getting a cape and a mask and calling myself "Busty Girl." Apparently my boobs are kryptonite to criminals.