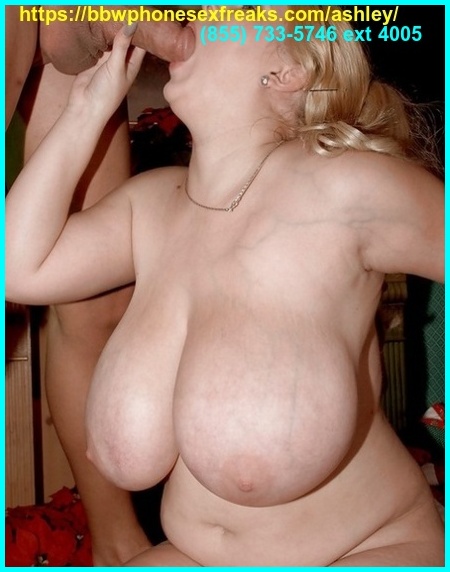 There is no better view than a curvy white whore sucking your cock with her big fat tits hanging down for you. A nice BBW on her kness where she belongs and getting her face fucked by that cock of yours. You just watching those big tits bounce, flap and slap all over as you pump her throat with cock. You can feels those balls slapping against her chin as she gags and sucks on your meat stick.
I am the best fat cock sucking bitch you will find here. These big fat milkers will make you want to cum the second you see them bounce for you. I will make that cock nice and hard with my throat hole until you are ready to fuck my cunt or ass hole full of your jizz. A BBW knows how to drain balls better than any other girl you come across. Ask any man who has used my fat body to jerk off his cock with!
This is my friend Jason and I milk his cock daily. His other side piece bitches don't have shit on me. I make him harder than ever the second I drop to my knees like a good little blow job bitch should. He is so nice and sometimes even fucks my other holes if I really suck that dick good enough. I make sure to put my all into it so maybe I can be lucky enough to get my shit box pumped full of nut. This is what sexy little fat whores deserve. The only way we will get attention is by proving our cock sucking skills enough to where a man may want to fuck our other holes.