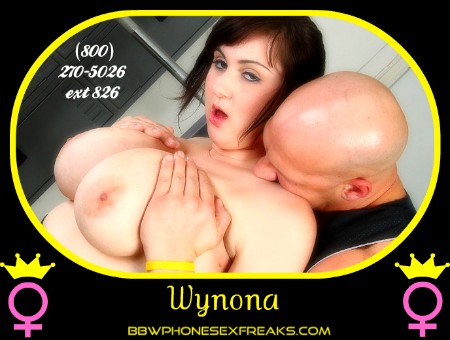 You're here for one fucking reason alone, and that's to eat this juicy, wet honey cunt. My thighs are thicc and delicious, you say, as you lick my juices off my inner thigh. I'm getting wetter by the second, eager to have you dive into my pretty pussy. I taste like sweet summer wine, with a heady hint of sweaty nights spent cumming seaside. It's your favorite flavor, so savor the sweet moments I allow you to bury your face in my hot little cunt. You're loving this more that I am, I swear. Your hair goes up, your glasses come off, and you lock those strong arms around my thick fucking thighs, and you force my legs apart.
I'm panting, and writhing around like my soul is leaving my body. Your tongue is fast, kissing my clit and making love to my cunt. Fast, broad strokes are what finally sends me over the edge. I try to involuntarily buck my hips, but I can't move; you're too fucking strong. I'm going crazy, cumming harder and harder, squirting all over your face. You fucking drink me, you nasty little freak. You coax me through the first time, and then make me fall like dominos; your mouth never ceases to be connected to my sweet fuck hole. I can't stop cumming, I'm screaming and ripping the sheets from the bed. You're grinning beneath that tickly beard of yours, so turned on at how absolutely wild you make me.
I awake, dripping wet. You're staring at me, smirking, stroking that cock for me.