I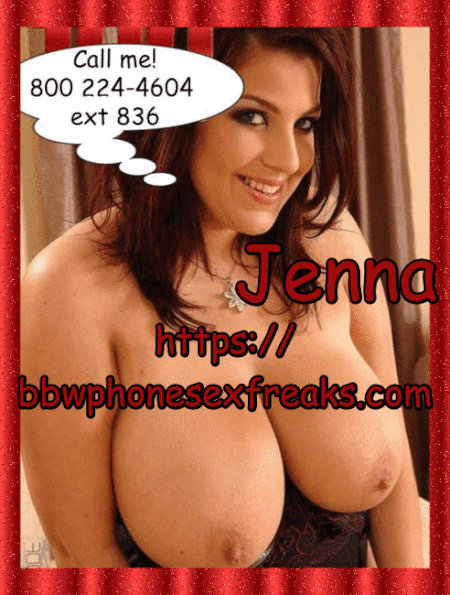 t was time for our office Christmas party and I looked so hot in my dress!
That cum shake diet really paid off!
I was definitely going to get my boss's attention in this outfit!
I can't wait to show him how well I can suck his hard cock and how wet I get for him!
I waited for him to show up and had a few drinks to get me frisky and revved up…not that he doesn't do that for me already!
I may have had too much to drink, because this guy from accounting was looking pretty hot and all the girls were talking about his big black magical cock!
I was already wet waiting for my boss and he did seem to have a nice size package in his pants….so I walked right up to him, grabbed him by his meat and took him to the copy room!
He wasted no time bending my juicy ass over the copier and sliding his throbbing cock in my tight shaved pussy!
He was stuffing my tight cunt with every inch he had, his balls slapping my dripping pussy with every hard pounding thrust!
I was loving it so much that I didn't even notice the copier spitting out pics of my tits!
When my pussy was overflowing with creamy dick spit, I pulled my panties up and adjusted my skirt and called it a night!
Then when I got the the office Monday… my boss called me into his office for our morning meeting and I couldn;t help but notice a copy of my tit pic in his waste basket…Drenched In Cum!