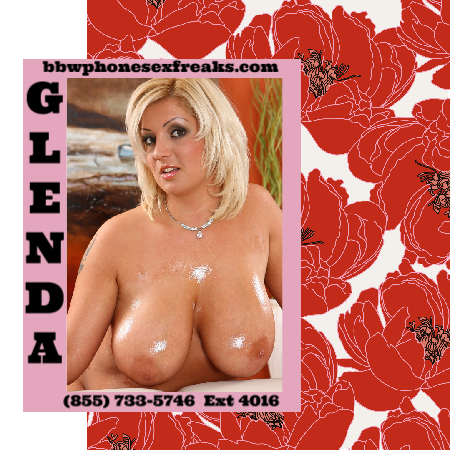 Being a cum whore does this body good. High protein diet. I love my cum. I drink it from cocks, and I lick it off my tits almost daily. Hell, I have been known to freeze a man's cum for those days I need extra protein. COVID shutdowns made me more creative. Last night, three lovers came over. Friday nights seem busy for a professional GFE like me.
I timed them right so no overlap and no awkward moments. I love my married men. But each guy appeared to want to go a second time with me. Even though I feared one lover would pass another as he left, it worked out. However, the extra cum loads, I savored, I spit those loads in my Yeti and dumped it in a cup so I could freeze it for a rainy day.
I love Cum So Much
That's how much I love cum. My girlfriends do not even swallow. I know the wives of my lovers do not even give head. So, I might be the biggest cum slut I know. But I do love cum. It is not an act. All my lovers enjoy jizzing on my fat big tits too. To arouse them again, I lift a tit up to my mouth and seductively lick their cum off. Savoring every last drop too. Yummy cummy does this body good. You agree too, right?
Last night, I had cum in my cunt, my ass and on my tits. But not a single drop went to waste. I do not waste cum ever. Not me. Too much of a slut for that. Perhaps, I should have been a porn star. I do love to be nasty, and I do love cum too. Not much I will not do. And I think that makes me popular on the phone and with married men. But it also would make me great to be a chubby porn star.