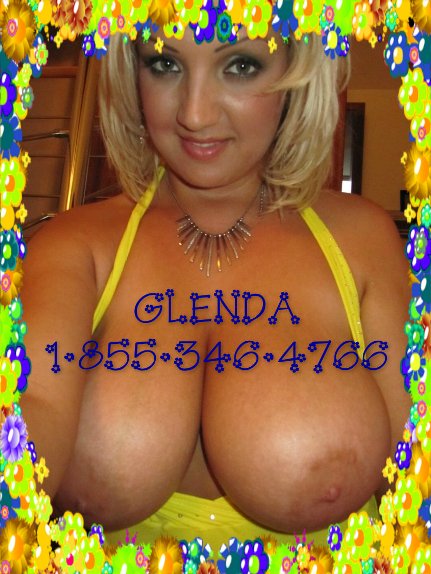 Boobs, tits, sweater meat, airbags, pillows, melons, knockers, jugs, hooters, globes, gazongas, snuggle puppies, tatas, flesh bulbs, chitty bang bangs, high beam lights, honkers, cannons, bazoomas, feeders, coconuts, cans, mounds, boulders, hood ornaments, smother tools, floatation devices, headlights, torpedoes, soombas, milk jugs, wahwahs… The list is endless for names my big tits have been called over the years. I have my own name for the twins-Mary Kate and Ashley. And can I just say the twins have done right by me. I have never paid for a speeding ticket. I have never waited in a long line for anything. I have never paid a cover charge at a bar. I have never failed a course. I love having big natural breasts.
Are you a breast man? I mean look at the twins. Don't you want to bury your cock in between them? They are perfect for titty fucking and motor boating. Also good for hot wax, bondage, nursing, sucking, squeezing, food play, boxing, washing your back and anything else you can imagine. Confession. Even I am obsessed with Mary Kate and Ashley. I play with them and suck on them all day long. Very few women can put their own tits in their mouth.
In fact, they are craving cum right now. I need a hot load of jizz. It's a chilly night and nothing warms the girls up like your cum on my tits. Do you like to cum on tits? If you do, I promise to lick it all off while you watch.