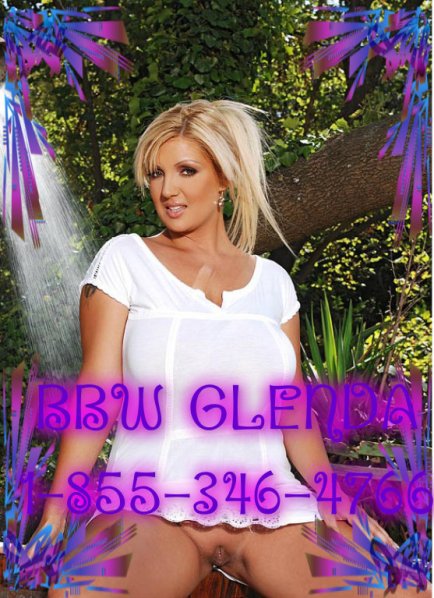 So today, I was feeling really horny. I masturbated half a dozen times, but my dildo is just NO replacement for the real thing. I need cock. I crave it actually. Sure my dildo feels good going in and out of my juicy plump cunt, but it can't give me the cum I need; the cum I crave. So, I put on an outfit that highlighted my perfect curves and accentuated my beautiful, natural 38 EE's and my hot big bubble butt! Yes, I was on the prowl for cock. And where do I go in the middle of the afternoon to troll for throbbing dick? You might not guess it, but my local grocery store. I put on high heels, a slutty tight dress and leave the bra and panties at home. Then, I walk through the frozen food aisle because it will make my nipples so hard they will stick right through my flimsy, tight little dress. And when I see a hot stud that catches my fancy, I drop something in front of him and bend over, oh so slowly, feeling his gaze on my ass. See, this is a trick of sorts. Since I don't wear panties, my stud for the day gets to see my nice smooth pussy and my pretty, tight asshole. This always gets the right guy hard. Then, I can brush up against him and feel his hard cock through his pants and get a good idea if it is worthy of my fuck holes. That's right guys, I am a BBW and I need a big dick to fill up my plump pussy.
I picked up two studs today. I'm a fuck whore and let's face it there is more than enough of me to go around. We started off with a friendly game of pool, but soon I was on the pool table getting double penetrated. Big cock in my plump ass, even bigger one up my cunt. I love being double stuffed. Feels so good to get two dicks. Two dicks are always better than one. The really hot thing was they were comfortable enough to have their cocks touching each other. In fact they straddled me so they could double decker titty fuck me. They pulled out of my holes, got on top of me and shot a double hot load of cum all over my tits and face. I love lifting my breasts up to my mouth and licking the cum right off when it's fresh and hot still.
Don't waste your time with skinny girls boys. Fat is where it's at. No way those skinny sluts could take two cocks in them at once! Cum get me boys. There is plenty to go around.