I was feeling extremely sexy today and that always puts me in a devilishly erotic mood!
I put on my tightest low cut blouse and a come fuck me lacy push up bra..as if I need it 🙂
I squeezed my plump ass into a very short skin tight skirt and headed out for some day drinking!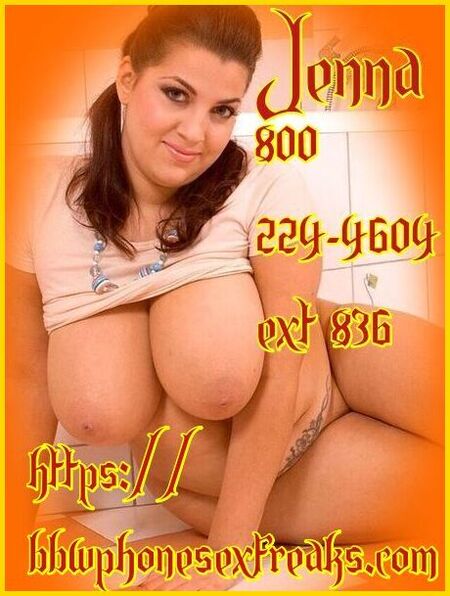 I was looking so fine when this nice tall dark and handsome thang came and sat down next to me.
He asked if he could buy me a drink and his voice alone almost made me cream my panties!
I turned to face him and spread my legs apart sliding his knee between my thighs!
I made it very clear that I was thirsty but not for a fruity little cocktail!
I ran my hands up his thigh and I could feel his cock bulging through his pants, just screaming to be let loose!
I whispered in his ear to meet me in the bathroom!
When he walked in I was on my knees and ready for that big black cock to fill my mouth!
I was feeling so wild, if he was ten inches bigger, I would have taken it all!
He could tell that I was in the mood to be fucked hard so he lifted me up and bent me over that diaper changing table and pounded that massive fuck stick so hard into my juicy ass!
I was pushing back against him, begging him to fuck me harder!
His balls were slapping my clit so hard and fast and when he filled my ass with that hot creamy cock spit, I think the whole damn bar could have heard me squeal!