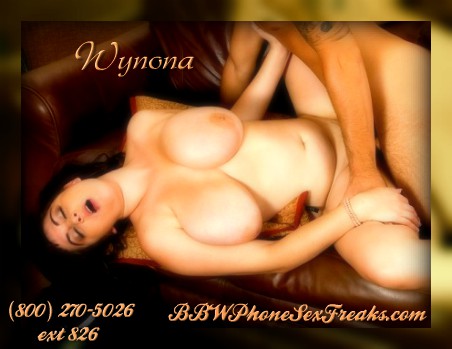 You look famished pretty boy. Come and have a seat at sexy BBW Wynona's table. I'll lay up on it, my le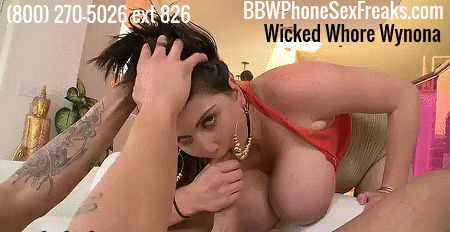 gs spread. You're having something my Momma made for dinner; me! I'll scoot to the end of the table, and pop these sexy ass right up on your shoulders.
You can dive in; I'm juicy wet, and absolutely dripping with that sexy honey goodness. Clean my cunt good, baby. Use that fat tongue to lap up all of my juice. It's running down my thighs, pouring down your cheeks. Every time that tongue flicks over my sweet little clitty, I'll oozing more and more grool. It's what you wanted, isn't it baby?
My pussy will pour down your throat, and you can drink me down in gulps. I know how much that turns you on, to be a helpless victim in eating my sweet honey pot pussy. You get so hard every time you think you even smell it, and that only serves to make me wetter and wetter. Remember who feeds you, pretty boy. Cum show me your appreciation.
I'd like to know what that mouth does besides smile at me like a cocky little prick. Though, you aren't little, are you? No. And you coax a hellova lot of cunt grease from me, and maybe even some serious face fucking if you're lucky!