Someti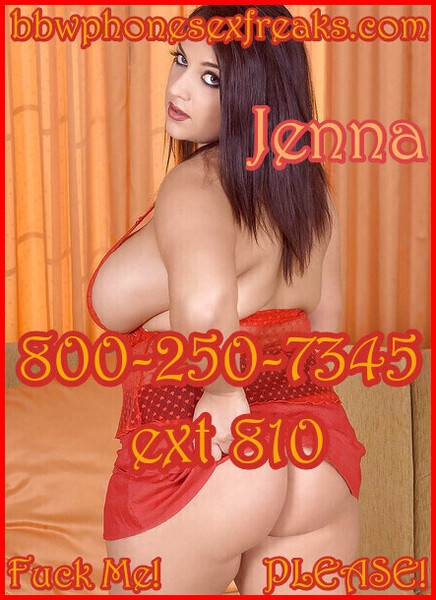 mes a girl has to use her sweet ass to get her out of trouble!
And I get in trouble a lot so my ass is used to being torn up!
I was late again this morning so I knew my boss was going to want to punish me, and so I prepared for  a complete ass violation!
I shaved my pussy so it was a smooth as a babies bottom, completely lickable and mouth to cunt friendly, then I slipped on some edible crotchless panties and ground my sweet cunt in them all the way to work, ensuring the would taste and smell like my slippery wet cunt!
When I got to his office, he was standing there, hard cock in hand, ordering me to assume the position!
I walked over to his desk, slowly, swaying my ass from side to side as if there were drums playing in the background… Boom, bada Boom…Bada Boom!
His cock was already oozing cum from his luscious helmet head and if I didn't enjoy the ass fucking so much, I would have dropped to my knees and begged for his cock….
But I was a very very bad whore…
and I deserved to be punished!