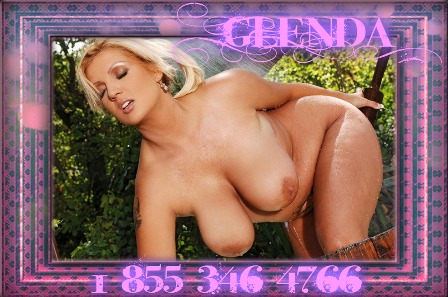 Chubby phone sex sluts often hang out together. My friend Viv came over today so we could enjoy the last few warms days in my back yard before winter is here. We two curvy hot bitches. We both have tits and ass for days. And, we love to flaunt our voluptuous bodies for the neighbors. Hell we flaunt our thick curves for anyone.Guys love to look at real women with meat on their bones. You have a chubby in your pants right now looking at me, don't you?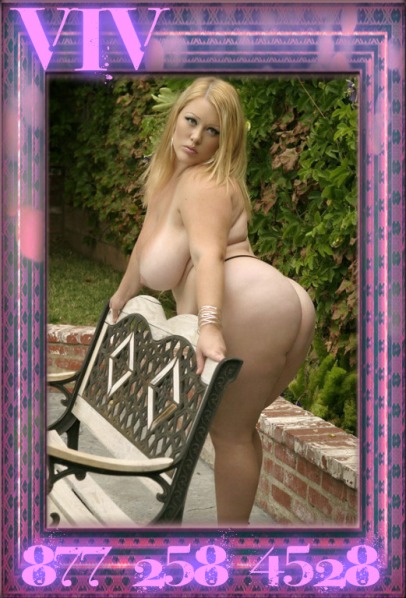 I have an outdoor oasis. At first glance with the foliage and fences, you would think there is a certain amount of privacy. I have neighbors all around me who can look right down into the back yard anytime they want. They do too. They know I am out back fucking or masturbating, or like today, playing with my fellow BBW phone sex slut Viv. We frolicked about letting our big jugs and big asses bounce around for the neighbor men.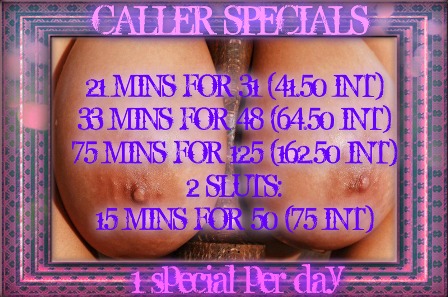 The real action started when we used my outdoor shower. I love getting in there and seeing faces and dicks pressed up against windows all around me. Horny boys and men jacking off to my fat curves. Today they got to watch Viv and I bump booties, trib pussies and use a double sided dildo to make ourselves squirt. We even took turns eating each other's pussies in full few of the neighbors. We were like naughty garden gnomes. We were fucking each other with toys, fingers and tongues while teasing the boys next door. I'm such a good neighbor giving sex starved male neighbors a show. I guess I am the female Mr. Rogers. Would you be my neighbor?