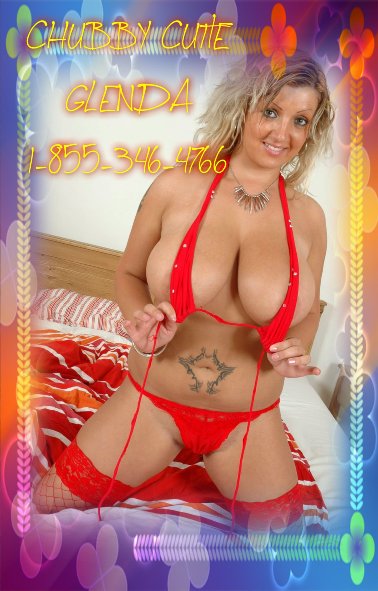 I know some people think I am too big to wear itsy bitsy teeny weenie bikinis. Fuck them. I am a big beautiful woman, proud of my curves. So proud in fact that this morning, I put on my favorite little red bikini and held an impromptu car wash. Any time I need some fast cash this is what I do. It is amazing how many men, even ones with clean cars, will pay good money to have their car washed by a curvy beauty squeezed into a red bikini. I think anyone who believes I should not wear a bikini, is just jealous that I have a nice juicy body. Big tits and a big ass need to be on display.
And that is just what I did. I put them on display on the hood of cars and trucks in my community. I used my body as a human sponge and soaped up almost a 100 cars. My 40 EE natural boobs, are actually, natural sponges too. My curves washed windshields and hoods galore. My soft body is better on a car than those car wash bristles any day. I made about $1500 washing cars in my driveway in a bikini today. Do you know how many folks don't make that in a week?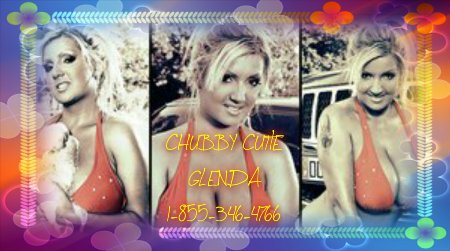 One guy whose car I washed earlier in the day, came back later and waited until I was done. He wanted to know if I ever thought of escorting. He said a chubby cutie like me could make bank just working one or two nights a week. In fact he offered me $1000 right then to fuck him. I would have fucked him for free as he was really hot, but I am not stupid. It's the holiday season! More money to shop with.
I took him in my house and rocked his world with my curves. When he slid his hard cock between my tits he came instantly on my chest. He apologized for cumming so quickly. He said he was just over powered by my smoking hot curves. Lucky for me he got hard again quickly when I sucked his cock and fucked me for hours. I think I may just have to consider this escort thing. Getting paid to do what I like anyway and to flaunt that fat is where it's at? It's a no brainer.