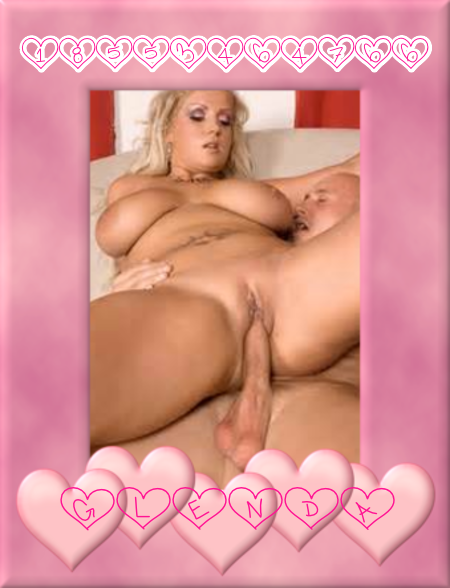 My car was buried under the snow this morning. I hate shoveling snow, but didn't look like anyone around to help a gal out. So I marched back inside, bundled up, got my shovel. As soon as I started shoveling, a handsome neighbor came to my rescue. He got my car out in no time. I invited him inside to warm up. I was raised with Southern hospitality. You show someone how grateful you are for whatever they did for you. I made him a hearty breakfast and served it up naked.
I want him to see my luscious curves and my natural big breasts. "Breakfast will have to wait. All I wanna eat now is that pussy," he said. I couldn't deny him my plump pink pussy after all that manual labor he did for me. I sat right down on his face. His tongue fucked my cunt and my ass skillfully. My juice exploded on his face. There was so much cum, it must have felt like I peed on his face. I was embarrassed, tried to clean myself up, but he insisted on licking every ounce of my love nectar up. That turned me on so much.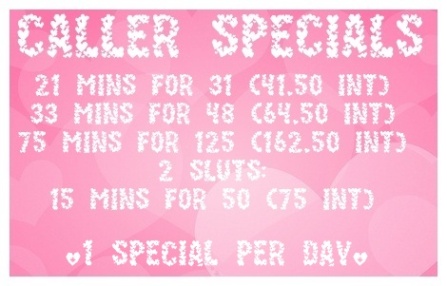 I got on top of him and let him fuck me reverse cowgirl style. I wanted to see his hard cock probing my sloppy wet cunt. As he slammed in and out of me, my cunt juices were spitting all over the place. He had a huge shaft, but kept slipping out of me, well because things are slippery when wet! I squirted all over his cock. I wanted to see his cum though, so I got off of him as he was close, and jacked his dick until I got splattered in cum. Now that is some white stuff I don't being covered in. I licked his jizz off my tits, savoring every last drop.
For a day with negative temperature, I sure felt warm. Nothing like a good morning fuck to start the day off right. Maybe I can start your day off right?