She just can't please you the way I can. My luscious round boobs and ass are to fuckalicious for you to resist. Your craving my curves right now aren't you? My slutty fat pussy just advertises how plump for the pumping it is.
You were watching me and I did notice it. Wearing my red satin blouse with these plump breasts nearly bursting out of it. That skirt hugging my bodacious bottom and you crave to pound this ass and spank this luscious booty. Don't be shy about your real feelings and how fucking hot you find my squishy soft body.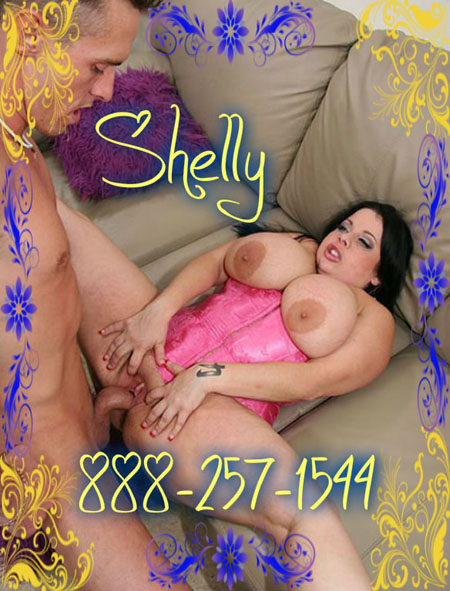 Think about this, your sneaking up on my place and the curtains are open. I am entertaining a younger man and you had to see. You watched me get fucked by this young man's massive 12″ cock. You got so fucking hard watching him fuck me. In fact you were dying to come in and have sloppy seconds of my cream pie filled fat pussy.
Don't be shy I promise you'll spurt.