Partying it up pretty good before realizing it was closing time and I seemed to have lost my ride. The couple I was getting blasted with invited me down to their place along with a few others. Continuing the party a few of us were left an hour later when my friends retired. Chilling out getting stoned this college guy seemed to be really checking me out. It was just the two of us as the other person was passed out and he introduced himself as Tony as he moved next to me.
There was little talk between us before I was down on my knees, stroking and orally working his hard cock. He was fixated on my huge titties and I could not think of anything hotter than taking his dick between them. These big titties feel so awesome have that meat rod between them. Feeling the motion of his fucking my oiled up tits was such a turn on.
I was drenching wet between my legs before he showered these babies with his load. He stayed hard as he yanked my moist panties aside and stuffed my greedy cunt. Fucking pounding me hard and deep he grabbed at my tit as he thrust another load deep in my slit.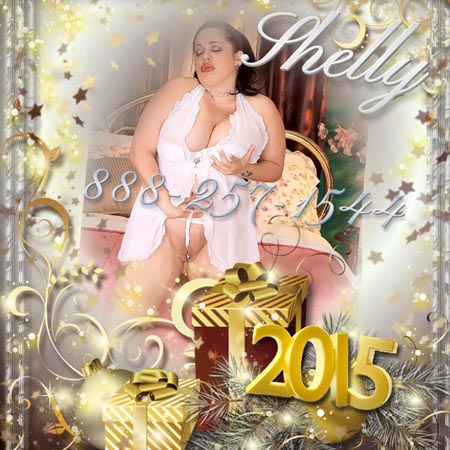 Don't deny yourself a luscious set of boobs to pump and explode on.