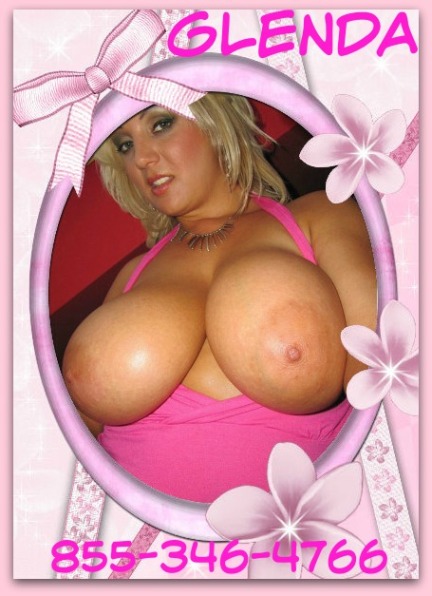 Big tits are great for so many things. I had to take my car in to get the brakes fixed. Turned out to be way more money to fix them than I had budgeted for. In my car ignorant state, I asked if they could fix one this week, one the next? The mechanic giggled. He apologized for the misquote but he did not realize my rotors were bad too. I didn't even know what the fuck that meant. "Can we barter or make some sort or deal or you could trust me to come back when I get paid," I said. I explained I was a phone sex operator, make good money and get paid weekly. This piqued his curiosity.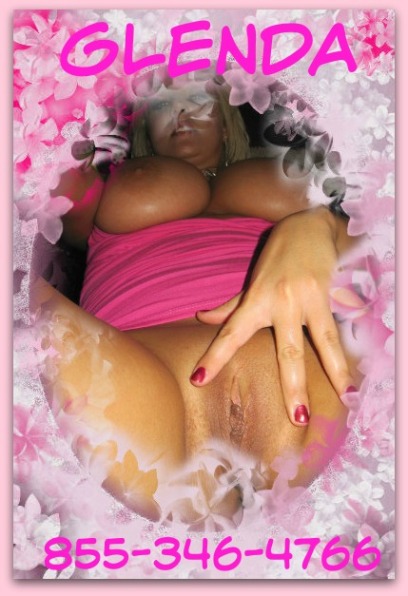 "You work for one of those sexy phone chat lines," he asked sheepishly. I showed him my tits. I explained that I had a body built for sin, why not profit off it. Clearly I don't look like a school teacher. His dick got hard instantly, so I pulled my dress, exposing my bald beaver to him. I walked towards him as he unzipped his pants. I slipped his hard love gun in between my natural soft pillows and he let him tit fuck me until he came all over my pretty titties. Lifted a boob up and licked off his deposit.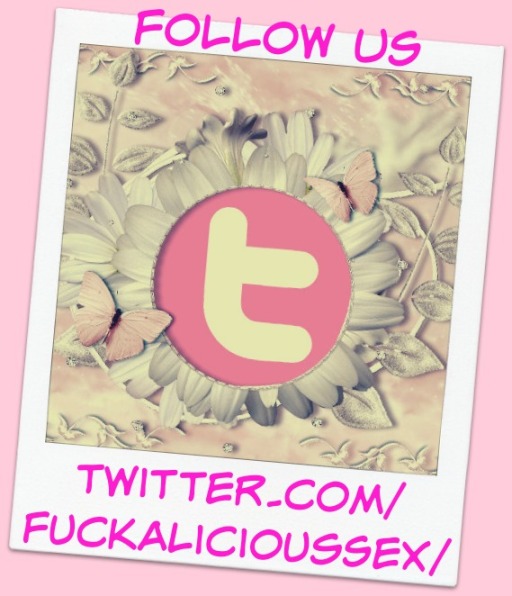 He seemed embarrassed, but I assured him I had every intention of paying for my brakes, just needed to pay the rest Friday. Despite it being against company policy to not pay for services rendered when picking up your car, he let me slide. Later, I found out that he used his own money to pay the rest of my bill so he would not get in trouble for helping me out. When I went back to pay my bill, he was surprised to see me. "I keep my promises," I said with a smile, then took my clothes off and fucked him on the dirty garage floor. He deserved to cum in my fat cunt this time.