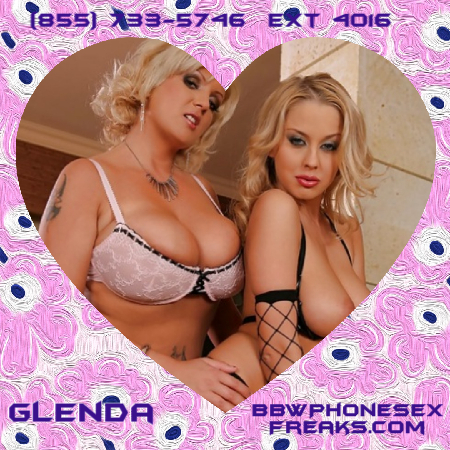 Do you like watching big girls having sex with each other? Many men do. Hell, even some women do. My friend Erin and I went to a wine bar last night. We had some gossip to catch up on. It was a Wednesday night anyway. The clubs disappoint on weeknights if you are looking for a hung lover to fuck for a night. Erin's boyfriend does not want her cheating with guys, but he thinks it is hot if she fucks me or any other woman. So, we just planned to drink some wine and bump pussies afterwards.
Wine bars are notorious for catering to a mostly older female crowd. Erin and I were like teenagers in the place. We saw some hot older women too. Even older than us. Erin and I are both 35. But we were still the youngest women there. I was the only sexy bbw. Never an issue for me though. We met a woman in her 50s who reminded me of Susan Sarandon. I get weak around sultry, older red heads. I am a bisexual babe. A few years back I had an older girlfriend for a while. I miss having a sugar momma.
Girl on Girl Action
The sexy red head we met bought our drinks all night. Erin and I did not get to gossip, but we got to talk to a fascinating, smart, witty and hot woman. She invited us back to her Air B and B which was two blocks away. We drove her there and continued to drink expensive wine. She told us she was in town for a trial. I thought perhaps she was a journalist. Of course not. She is the defense attorney in a local, but highly publicized civil suit.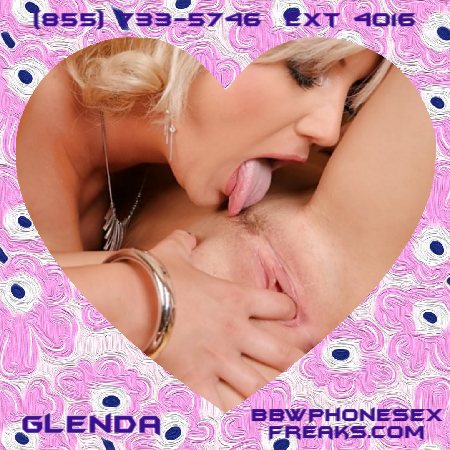 She sported a wedding ring, so neither Erin nor I saw her seduction coming.  We did not mind that she liquored us up, because she ate our pussies for hours. I mean hours. The sexy bitch possessed some serious stamina. She watched Erin and I fuck with her double-sided dildo. I wanted to fuck her. Hell, I would have let her peg my ass if she wanted. She was that sexy.  She told us she could eat pussy, but her husband forbids her to fuck anyone, including a woman. So, she just watched and rubbed her sexy cunt as Erin and I fucked and played with our great big tits.
We spent the night with her. Erin and I were too drunk to drive home. We woke up smelling like pussy with pounding headaches. Our sexy redheaded milf was gone, but she left us assorted baked goods, Starbucks gift cards and $1,000 cash each. Perhaps, she thought we were hookers. We pocketed the money and ate some Danishes before heading home. We both agreed we needed to go to more wine bars.  I would love a sexy sugar momma again.