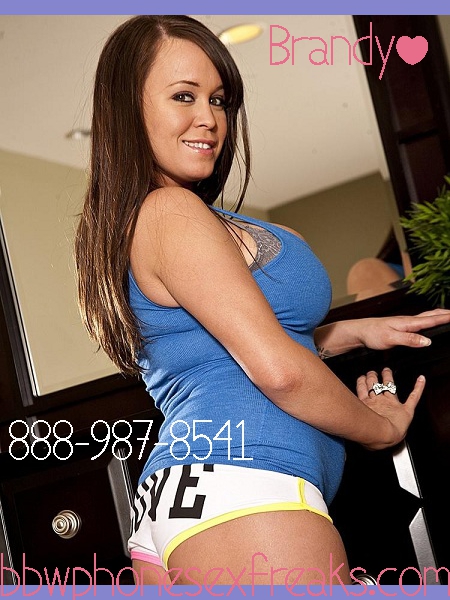 "Hello Handsome. I made some breakfast."
You're so cute when you just wake up. Especially when you come up behind me and wrap your arms around me. Grind your growing cock against my ass. I pass you a piece of bacon and smile as your hands cup my tits as you chew.
"I made pancakes, bacon, eggs…" I trailed off as you pushed down my panties, let your cock run up and down my ass. "Mmm, I think you want something else for breakfast don't you."
I giggled as your breath teased against my ear. "Maybe a different course first. You like your eggs fertilized don't you?" I laughed even as you bent me over the counter, I barely had enough time to reach over and turn the stove off before you pushed your cock into my pussy. Oh god… You feel so good when you fuck me. Your cock goes so deep, touches every nerve. I'm already so close to orgasm, the only sounds in the kitchen are the wet slaps of our hips hitting together and my whimpers and moans.
I can't help it, I feel myself quiver and my body tense. Gripping your cock in a death grip as I cum around you. My orgasm sets off yours and you thrust deep, grinding your hips against mine and keeping your cock deep into my pussy. Shooting your cum right into my womb.
We each take a moment to regain our breath. I whimper as you pull out, missing your cock already. I let myself fall to my knees turn around as I grin up at you, a shiver running through me as I feel your cum trickle out of my pussy.. "Have to clean up my mess don't I?"
Nothing is more sexy than our flavors mixed together on your cock. That feeling can only be topped by your cock getting hard in my mouth again. Then, I lied. Feeling your hands on the back of my head as you start to fuck my throat, already ready to cum for me again is probably the most sexy thing you could do after we fuck.
Best, breakfast I could ask for, after all we can have pancakes for lunch.