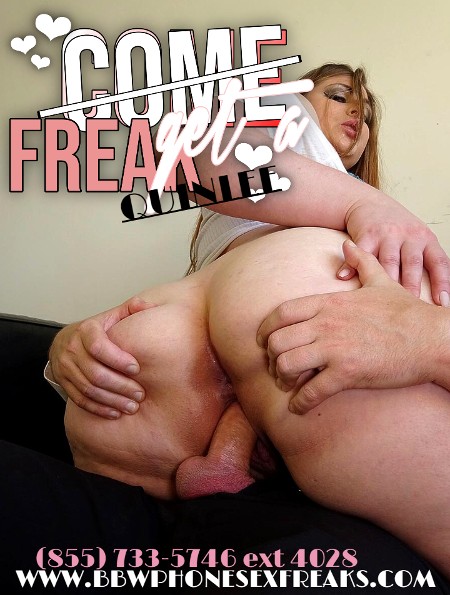 I started making BBW porn when I was in college. I was tired of still being a virgin and pounding my own cunt.
I had taken my own virginity using a dildo that I still have as a souvenir. This toy also gave me my first orgasm!
I wanted attention and I didn't know how to throw myself out there and get it. So, I signed up to be a porn-star on pornhub… I was contacted by some lady name Roxanne who set me up to film my first porno. It was in the basement of her house! Not only that but it was her husband and son who gangbanged me… She filmed! I didn't know what I was doing.. I still had lacked the experience and I had also lied about how many sex partners I had, had on my resume. She could tell by the way I sucked dick that I was not the Cock sucking whore I had drew myself out to be.
That's when she joined in on the fun, she stripped naked set the tripod up to self record and taught me what I needed to know as an amateur. She never had mercy either when it came to teaching me how to properly deep-throat! She had me pinned up against the wall and my face mounted by her oldest son who had a big 8 inch dick, which was pretty big to me, at the time. He forced his way into the back of my throat and that is what helped me defeat the fear of choking on cock. From that day on I had milked her husbands dick even better than she did. Roxanne was really petite with a nice set of B cup tits and she had no ass whatsoever. My Gigantic tits and tight asshole was what was mainly used for the hot pornography we released.