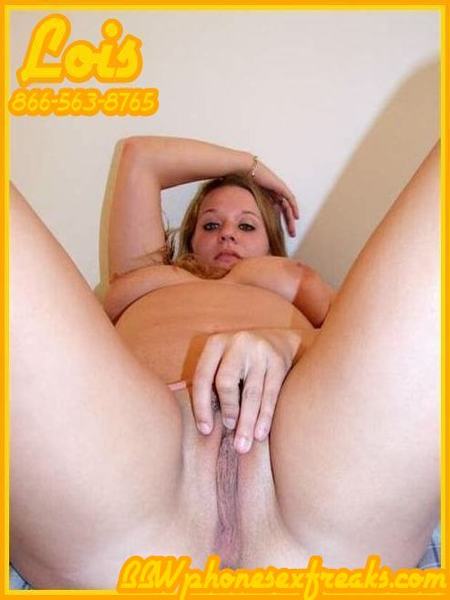 All day today I've just been so turned on. I couldn't help but spend the day playing with my pussy over and over again. I used every toy I own on myself, but sometimes the best way to cum is just rubbing your clit and fucking yourself with your fingers. I love fingering myself and I'm an expert at stimulating my g spot in just the right way so that I gush and squirt when I cum. 
I started off just rubbing my clit and using a vibrator to cum a few times. I wanted more though and stuck the biggest dildo I could find in my pussy and fucked myself  hard. While pounding the dildo in and out of myself, I played with my tits and pinched my nipples. My tits are nice and big though, so sometimes I like to suck on my own nipple while I masturbate. I cum so hard when having my tits played with. 
I must have made myself cum over a dozen times today! By the time I was done, my bed was soaking wet with my cum.