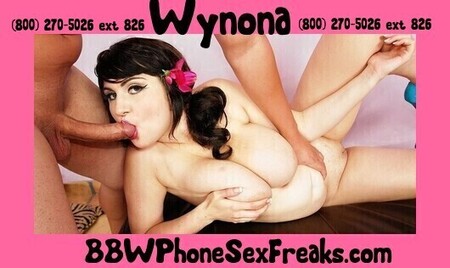 You've had a blowjob, of course. But have you ever had your soul sucked out of your cock, for every last drop you're worth, by a sexy BBW bitch like me? I'm not for the weak of heart, at all. I'm loud, and proud, and skilled with my mouth. Stand in front of me, yeah like that. Now let me kneel down before you and help you out of your pants. Let me take your boxers, too. You won't be needing that shit at all. Pull that cock out, there it is. Hard and dripping and ready for my pouty bitch lips.
I don't just bob my head up and down aimlessly, no Sir. I use my tongue. I suck, and lick, and blow, and use my mouth like the little pocket pussy you had as a horny fucking teenager. My mouth is your personal fuck hole, and I'll let you throat fuck me until you're spewing sweet cum right down my slutty throat. I never spit, only swallow. Pretty boys like you deserve the Kingly treatment. I'll even clean your cock, and massage your balls afterwards until you're hard and ready to go again.
I could take your loads all day; I know my protein has been low, so stroke up. Bitchy babes like me come off as conceited, but really we're just confident. I know I can blow you and make you cum before you ever thought was possible. And the whole damn time, I'm soaking my panties; that is, if I decided to wear any!
Honestly, I don't even want anything in return today. What more could you ask for in a BBW whore?