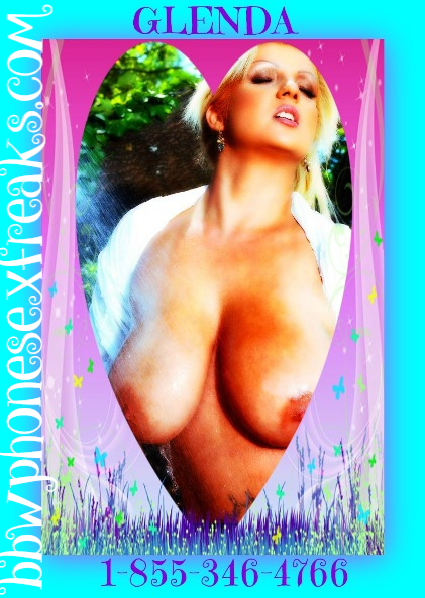 I love my great big tits. They have been getting me out and into trouble since I was a teen! Normally, it is guys that are mesmerized by my rack. I went for a walk this morning since the gym is closed and a coed hottie asked me if my tits were real. I was almost offended because my boobs bounce. I assured her they were real.  I did a few jumping jacks on the trail and said, "Fake ones don't jiggle." She tried to argue with me. She insisted they were fake. No one tells me my boobs are fake. I let her see them in all their glory, even encouraged her to grab them. I pulled them out in the sunshine. I did not care who saw them either.  As she was inspecting my titties, I felt my cunt getting wet. I think she knew my boobs were real, but just wanted an excuse to play with them. Can you blame her?
I invited her to come home with me, which was not far from the park. When we got there, she ripped my clothes off. "I want to taste your pussy," she screamed. Hell yes. I love having my cunt licked. Girls eat pussy better than most guys. Sorry boys, just something instinctive with woman. Women know how to eat pussy. I let her lick up and down my juicy slit while I finger fucked her cunt. I got out my dildo and fucked her tight ass too while I continued to use my fingers to probe for her G-spot. I have long lean fingers, and if I hook them right, I can make a girl squirt all over the place.
After a few minutes of exploring her pretty cunt, I had her squirting all over the place. She sprayed my face and my big tits with girl juice. I enjoyed being coated with her sweet goo. I even licked it off my tits. We rocked the 69-position. I even tongued her hot asshole. I love rimming ass, and licking taint too. And to think, I had one of the best girl on girl encounters of my life, just because some coed hottie didn't think my tits were real!