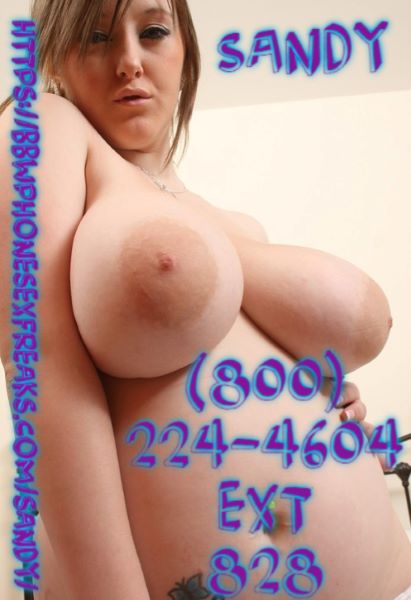 "You are the whore I need! Now open up I am about to feed you this rock-hard cock!" I know you like a big fat slut baby! I'm yours you can use every inch of me for your pleasure. I suck you off just to get every drop of that load. You know I'm a greedy whore. I'm always hungry for that baby batter! Shoot it straight down my throat and fill my belly up.
"Damn baby that mouth feels so good! Those tits look even better there are so fucking huge!" you moan as you grip a handful of these beautiful massive mounts. "They are massive baby! The better to fuck you with!" I say with a wink as I wrap my pretty titties around your shaft. I bounce up and down allowing you to fuck these all-natural jiggly titties. I spit down my cleavage making sure it nice and wet and sloppy. I know you like it dirty.
As your cock is being caressed by my milk bags, I suck and lick the mushroom head of that cock. I just want him to spit in my face and make me the dirty cum whore I am. Cover me and that load and show me that I am a good cum dumpster. That's all I'm made for. So, cum on baby let it blow.
You know I am good fat hoe! You have full reign to every inch of this soft, thick body! Now use me daddy! If you want to shove that cock in this tight, pump cunt, you need not ask! This is your pussy, and this is your ass! I'm yours daddy so rip right through! And when your done I'll suck your friend dry too!