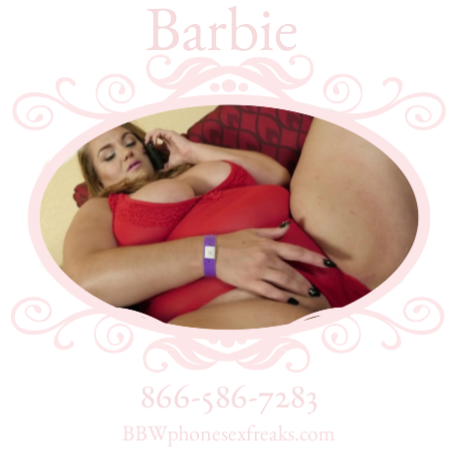 Every time I hear your voice I almost cream just thinking about what our conversation might be about.  You know your voice does it for me.  I think you like knowing that when we speak that it makes me horny as fuck.  I love being your chunky snack that you can't keep away from.  My fat ass on your face as you plunge your tongue into my hot tight hole drives me crazy!
When you slap my ass to make it bounce around makes your cock hard, so I make sure I keep it nice and fat for you to play with.  Then there is my plump pussy lips that you love to suck on.  The way your tongue feels on me is incredible! My big tits get to be wrapped around that cock of yours too.  There isn't anything I won't do for you!  I am your fat little piggy fuck and every thing about you makes me wet. 
I wonder what you will do next time.  All I know is that my pussy is ready, my clit is buzzing and I cannot wait for your cock to invade each of my fuck holes.